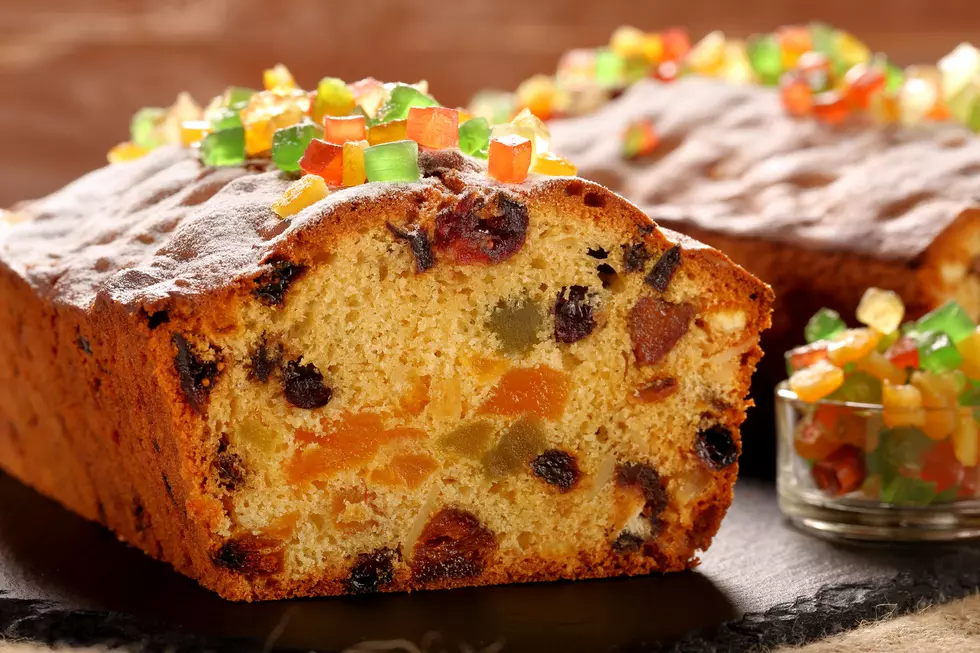 Texas' Favorite Holiday Treat is Great. Oklahoma's, Not So Much.
wideonet
Christmas is just a few weeks away, and that means our homes will soon be full of the wonderful smells of holiday cooking. A survey was conducted recently to determine which holiday "treats" are most popular in each state.
The big winner across most of the U.S. was pumpkin pie. Not really shocking, considering we put pumpkin spice in absolutely everything at this time of year.
In Texas, we sided with the rest of the U.S., which is shocking, in saying that pumpkin pie is the best holiday "treat." Oklahoma went and lost their minds.
The Sooner State, according to this survey, loves peppermint bark more than anything else. Peppermint. Bark.
I grew up there; still have some friends left there. Not a single person I've ever known gets excited about peppermint bark.
Maybe they didn't see that eggnog was an option.
The survey did have a small sample size. Only 1,000 people were surveyed, and when you look through the results you have to wonder if these were mailed to retirement centers.
Fruit cake beat pecan pie on a national level. How does that happen? What weird dimension did I wake up in, where peppermint bark is a viable option for holiday eating and fruit cake beats pecan pie?
I'm staying positive about this, despite all of the questions I have and the small sample size. At least we made the right choice, or our representatives did, and placed pumpkin pie where it belongs at the top.
You can get the full details of the survey and its results HERE.