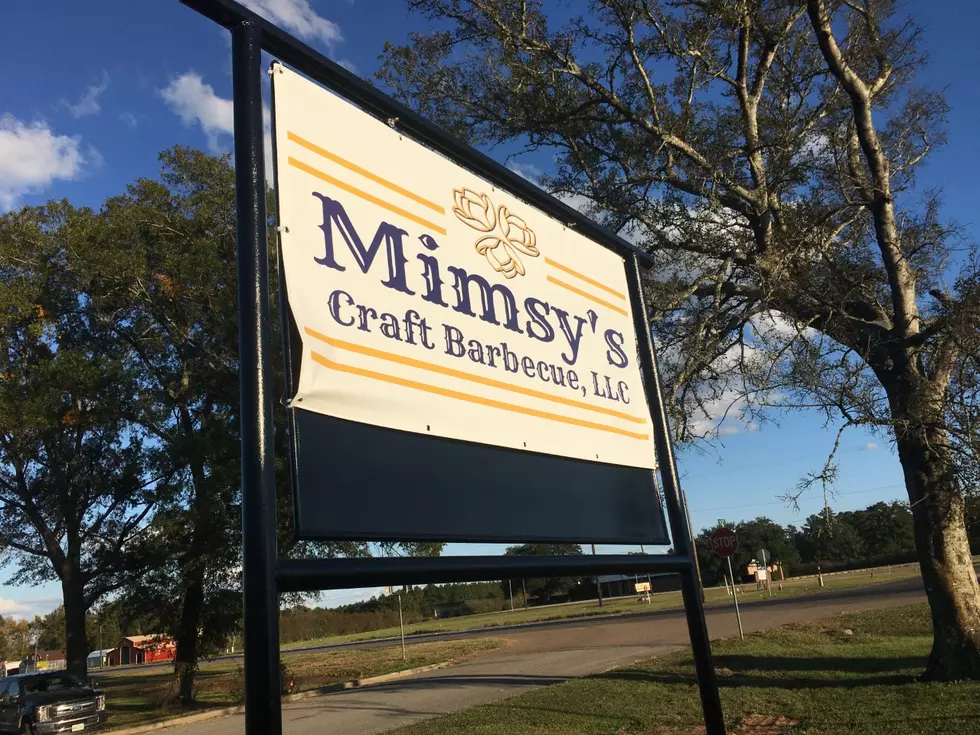 [PHOTOS] Peek Into Mimsy's BBQ, And Get Ready For November 18th!
TSM Lufkin - Mark Cunningham
You may remember a post from a couple of months ago about Mimsy's Craft BBQ prepping to open in March. If you don't remember that post, you can view it by clicking the link below:
But, that article is outdated now. Why? Because they have moved their opening date up! According to the Mimsy's Craft Barbecue Facebook page, they will be having their soft opening on December 18th!
But, that's not all. This weekend, we were able to get some pictures at Mimsy's. These pictures should make you excited about this new place. Check it out:
CHECK IT OUT: A Peek At Mimsy's Craft BBQ In Crockett
Again, the soft opening is set for November 18th, from 11 AM - sold out. You can keep up with all of their news by following their Facebook and Instagram pages below:
Enter your number to get our free mobile app