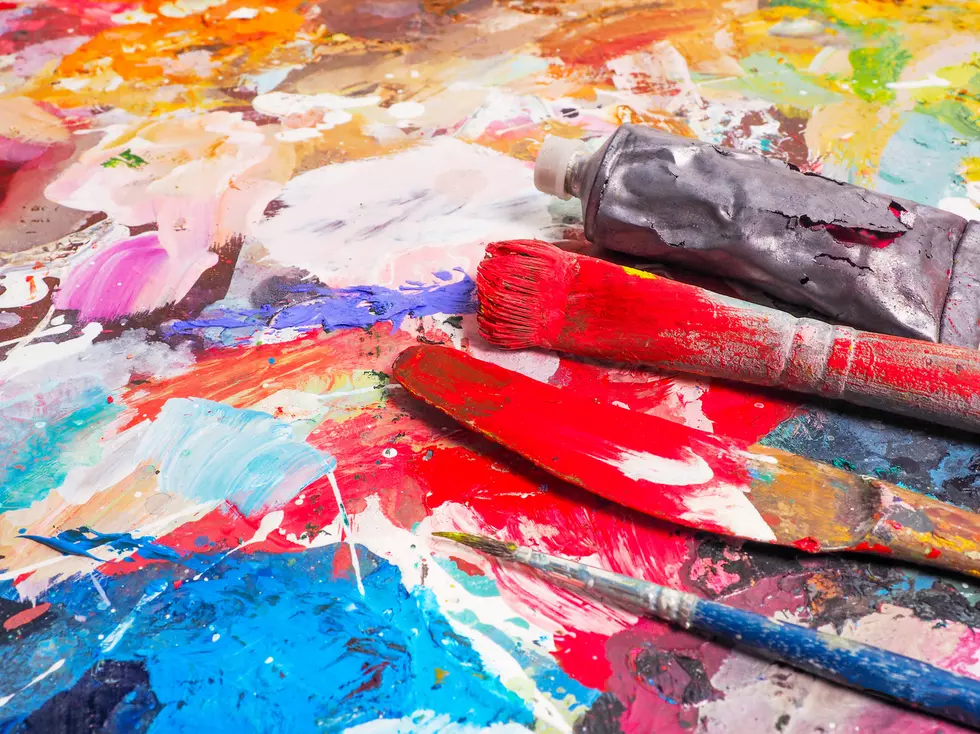 Paint Your Own Spring Masterpiece
Arseniy45
Kick of Spring 2021 with a painting done by you. The hottest thing right now is to buy custom painted panels from random local artists. How about instead of buying, you get to make your own for free? Sound impossible? Enter the Angelina County Farmers Market, where you can paint your own piece.
Paint and frame your very own 11'x 14' canvas. Bring a friend or family member to 'Painting at the Market' for double the fun. The event will be held at the Angelina County Farmers Market next to Del Rio at 2107 South Medford Drive. It all goes down Friday March 19th, 2021 at 6pm. Arrive early to have a drink and a bite to eat at 5:30pm to get ready to start painting at 6pm.
Shelly Morgan Bush will instruct everyone on how to achieve their painting goal. She excels in her instruction of how to use specific paint brushes for different strokes. You will love this class. Shelly is passionate about her students, and their love for art. The work you do in this class will be timeless, and will be cherished for years.
The Angelina County Farmers Market has new management. Tommy and Lynn Marie Bryan have really been getting things going with new ideas and uses for the space. It's a beautifully landscaped covered market with lots of space. You can always find a nice assortment of local produce, jellies, honey, indigenous plants, and flowers. There is a venue on site to rent for private parties and special events.
LOOK: Famous Historic Homes in Every State
LOOK: Here are the best small towns to live in across America
KEEP READING: Here are the best places to retire in America