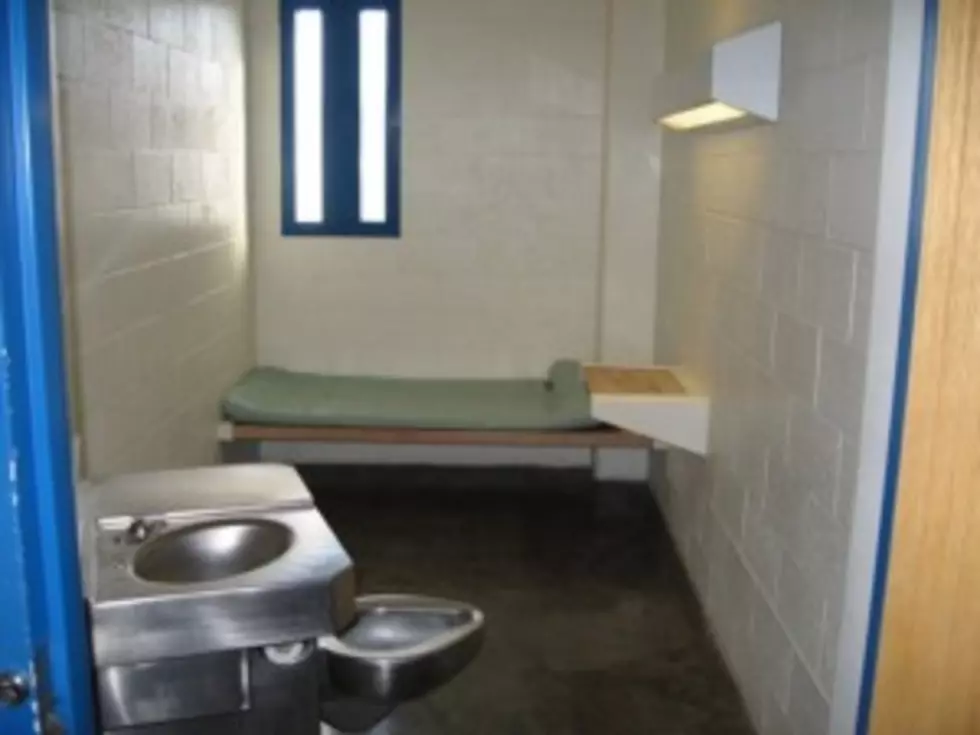 New Orleans Court Stops Texas Execution
Getty Images
A Texas inmate received a last minute stay of execution Wednesday, and his lawyers say he's suffering from mental illnesses.  It's a case that's been closely watched by the national media, and has given fuel to the conversation about whether someone that's mentally ill should be executed for their crimes.
Scott Panetti was convicted of killing a Fredericksburg couple in their home 22 years ago and was scheduled to be put to death yesterday in Huntsville, but received a last minute stay of execution.  A federal appeals court in New Orleans granted the reprieve a few hours before Panetti was set to die, basically saying it needed more time to review the complex legal matters in the case.
Panetti's lawyers wanted time for another mental evaluation and said in a statement he has suffered from schizophrenia for three decades, and they say that profoundly affected is trial and continues to get worse.  Panetti is on death row after being convicted for the murders of Joe and Amanda Alvarado in Fredericksburg on September 8th, 1992.