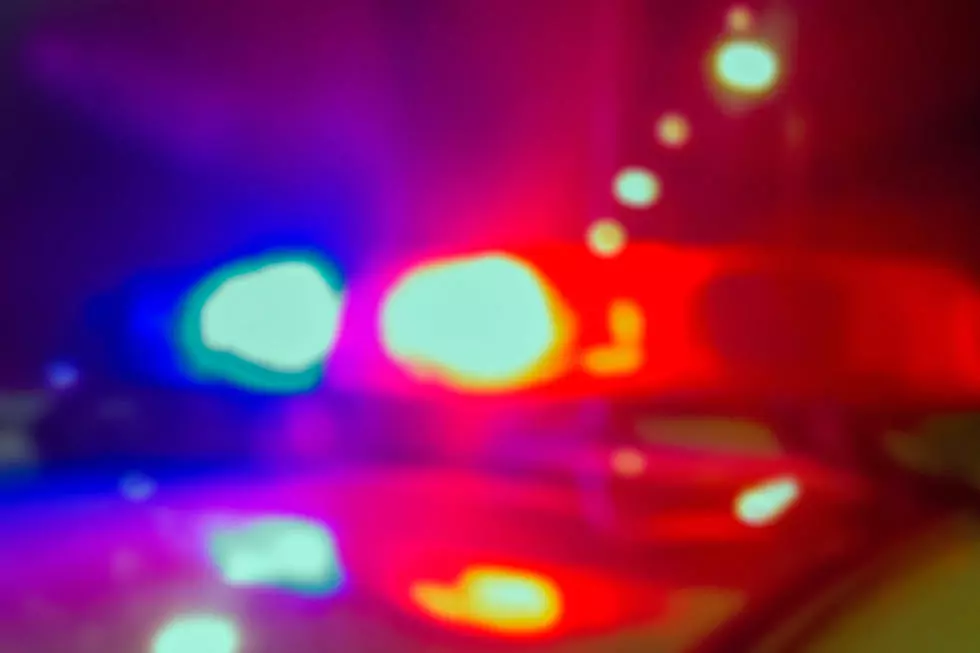 Nacogdoches Police Looking for Suspected Murderer
Thinkstock
The Nacogdoches Police Department is asking area residents to be vigilant and to be on the lookout for a black male who is a suspect in the murder of a Nacogdoches woman Monday night.
According to a Facebook post on the Department's site, around 9:30 p.m. on Monday, October 3, officers with the Nacogdoches Police Department responded to a residence in the 2300 block of Elizabeth Street in reference to callers advising a family member was found deceased in the residence. Elizabeth Street is located just off Old Tyler Road, south of Austin Street.
Nacogdoches Officers arrived on the scene and found an adult female victim that was deceased from injuries believed to have been caused by a stab wound. The victim has been identified to be Rose Catherine Garner, 60, from Nacogdoches. The Justice of the Peace has ordered an autopsy.
The criminal investigation division responded to the scene and worked throughout the night. Investigators have already obtained a homicide warrant for the victim's boyfriend, James Edward Harris, 60, from Nacogdoches.
The suspect is a Black male and is believed to be driving a gray Ford Expedition with Texas license plate CD3-M505. If anyone sees the suspect please do not approach him, instead call 911.
Anyone with information about the suspect's location is asked to call the Nacogdoches Police Department at 936-559-2607 or Nacogdoches Crime Stoppers at 936-560-INFO. When further information becomes available it will be released.
Nacogdoches Police are also investigating a fatal auto-pedestrian accident that took place early Tuesday morning near Coy Simms Park.
20 Kids, Including One from Henderson, Have Gone Missing in September
For various reasons, these 20 kids have gone missing, including one from East Texas, in the state during September.
The Captured and Newest Addition of the Texas 10 Most Wanted Sex Offender List
3 of the 10 have been captured recently with a new name added to the list.