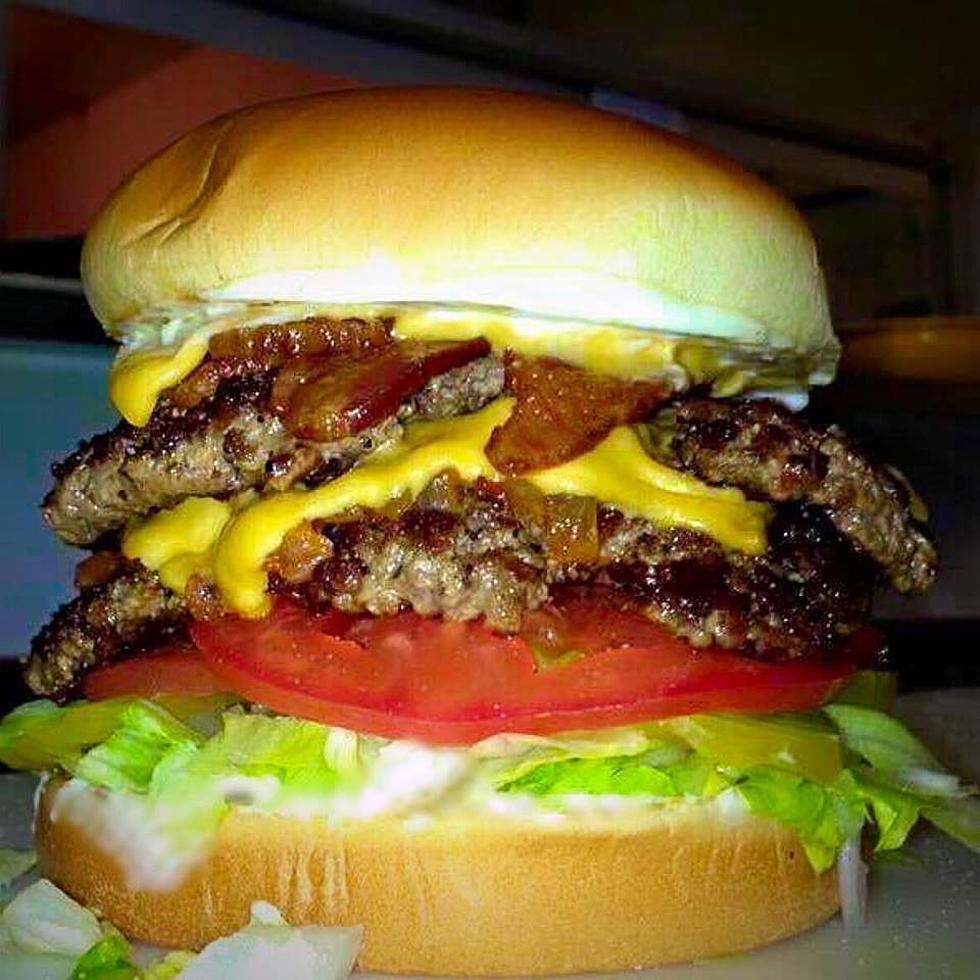 Mom's Diner Celebrates 34th Anniversary
Mom's Diner via Facebook
Yesterday driving down Frank Ave in Lufkin, I was heartened to see that Mom's Diner was doing a brisk drive-thru business. They had 3 cars in line around 5:30p and two waiting to turn in. Now these aren't McDonald's kind of numbers, but I was glad to see after a year of changes and setbacks, local businesses in Lufkin are seeing the support of the community.
I guess that has to do with the quality and taste of the food. No can resist a Mom's Monster.  It's Mom's 34th Anniversary and to celebrate they are passing on some great deals. The sale is today only (Friday December 18th).
To show appreciation to their loyal customers they are really going all out with half price burgers, and $2.00 off on Steak Finger Baskets, Chicken Strip Baskets, Fish Baskets, and Chicken Fried Steak Dinners. They are open at 10am today, and with the word of this sale going out, I am sure they will be busy.
Enter your number to get our free mobile app
The diner was opened on December 18th, 1986 by Bonnie Sue Hooper "Mom" Free as Mom's Diner. The first location was along HWY 103 East on almost the other side of town. The restaurant was on the opposite side of the road from the paper mill. Celebrating 34 years of pretty continuous operation, for a local business is a huge milestone.
They closed temporally back in April and encourage people to stay home during the height of Covid-19 lock down. I'm glad to see things are working out for this restaurant.