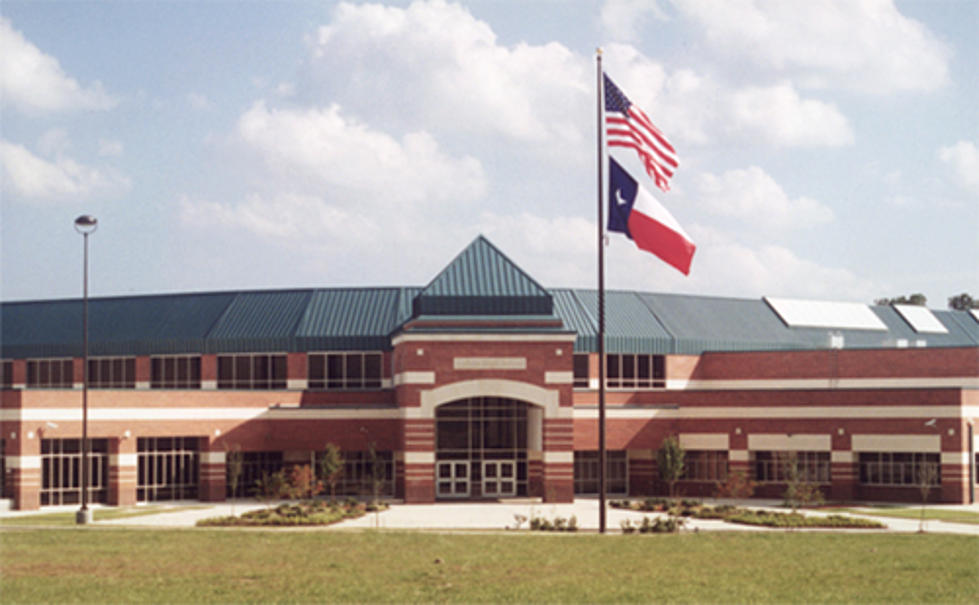 Lufkin ISD Receives Multimillion-Dollar GEAR UP Grant
KICKS
A lot of folks have their minds on high school football today, and rightly so.  However, the Lufkin Independent School District has just released some great news.
Lufkin ISD has once again been awarded a highly competitive discretionary grant for Gaining Early Awareness and Readiness for Undergraduate Programs (GEAR UP), a grant from the U.S. Department of Education. The district was notified via email of the multimillion-dollar grant that will be in collaboration with the University of Texas at Austin (UT Austin). 
When UT Austin applied for the GEAR UP program in 2021, although a perfect score was received, the university was not awarded at that time. As of August 19, 2022, the Department selected UT Austin to receive funding as a result of "funding down the slate of unfunded high-quality applications."
"This is huge for Lufkin ISD. This will be the fifth time Lufkin ISD has received a GEAR UP grant, which has supported nearly 3,000 Lufkin ISD students with more than $10 million in federal grant funds over the years. This grant will begin with 6th and 7th graders and will continue until their high school graduation," said Lynn Torres, Superintendent of Schools.
The GEAR UP program creates activities, such as a series of educational summer camps, to promote awareness of post-secondary education opportunities. The program aims to increase cohort students' academic performance, enrollment in advanced placement courses, graduation rates, and matriculation to and success in post-secondary education.
"Congratulations to you and your district for being selected to be part of this notable GEAR UP Partnership grant competition, along with UT Austin, that is designed to increase the number of students who are prepared to enter and succeed in postsecondary education," said Matt Orem Executive Director and Principal Investigator for the University of Texas at Austin.  
The first year of funding for the grant award cycle will begin September 1, 2022, and it is anticipated that the grant will be for a total of seven years, with an ending date of August 31, 2029.
(from a Lufkin ISD press release)
Get Your Own Zip Line Amusement Park In Nacogdoches, Texas
Two stocked ponds, two main houses, and an entire zip line park could be all yours at this property in Nacogdoches, Texas
Angelic Cupcakes Reopens In Lufkin, Texas
This popular bakery found a new home at the Angelina County Farmers Market.