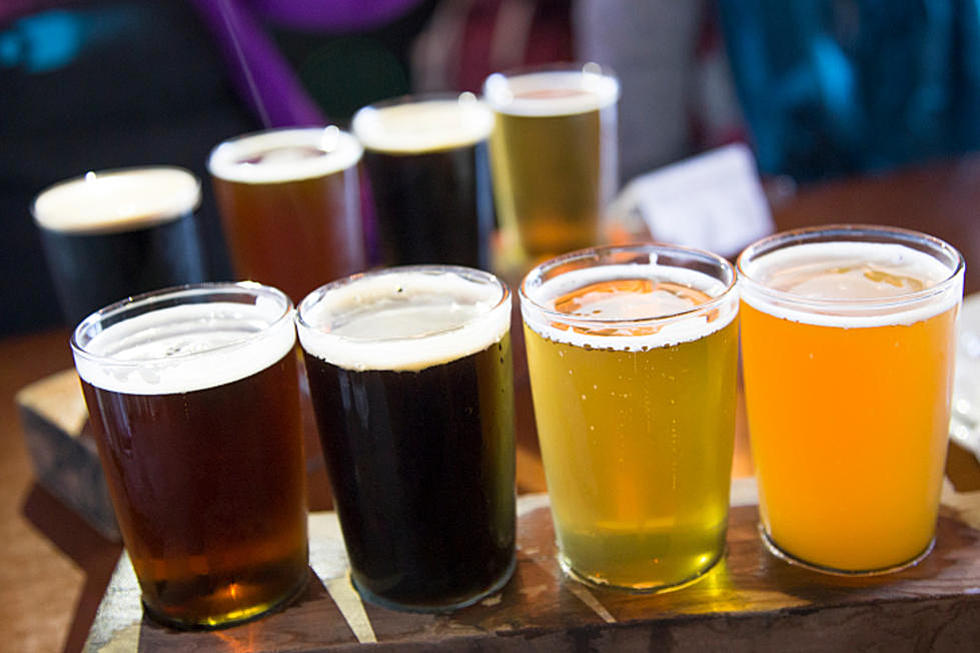 Local Brewery Featured On TV Tonight
photo by Angelika Kagan
The Fredonia Brewery is a local treasure. If you love beer, you have to love what they are up to. We will get some real insight into exactly what that is tonight (June 1st, 2021) at 6pm on the RFD-TV channel. The Fredonia Brewery will be featured on tonight's episode of Texas Agriculture Matters with Commissioner Sid Miller.
The Commissioner starts all the episodes off with a "Howdy Neighbors " The show is a weekly look into how agriculture drives and effects us here in the great State Of Texas in our day to day lives. What does agriculture have to do with beer, well everything really.
Commissioner Sid Miller doesn't just talk the talk. He walks the walk. He is an 8th Generation Farmer and Rancher. If the name sounds familiar it might be because he is also a 12-time World Champion Rodeo Cowboy.
Paul at Fredonia Brewery loves to give tours and show people around the 'red floor.' I am sure that he gave Mr.Miller a great interview about the things that the Fredonia Brewery is doing to give back to the community. 
He will touch on the Altest Town in Texas beer and what that means. The brew is made possible by Guy at BSG. His company donates all the ingredients to local breweries for them to brew beers to fundraise projects in their local community.
Now the Fredonia Brewery is working on funds for the historic Zion Hill Baptist Church & Clay House. They need almost $200,000 to complete the project and you can click here to find out how to help.
To see the show on RFD-TV I made you a channel guide.
RFD-TV
Suddenlink  - Channel 376
AT&T  - Channel 568 & 1568
Direct TV - Channel 345
Dish  - Channel 231
How Many in America: From Guns to Ghost Towns
Can you take a guess as to how many public schools are in the U.S.? Do you have any clue as to how many billionaires might be residing there? Read on to find out—and learn a thing or two about each of these selection's cultural significance and legacy along the way.