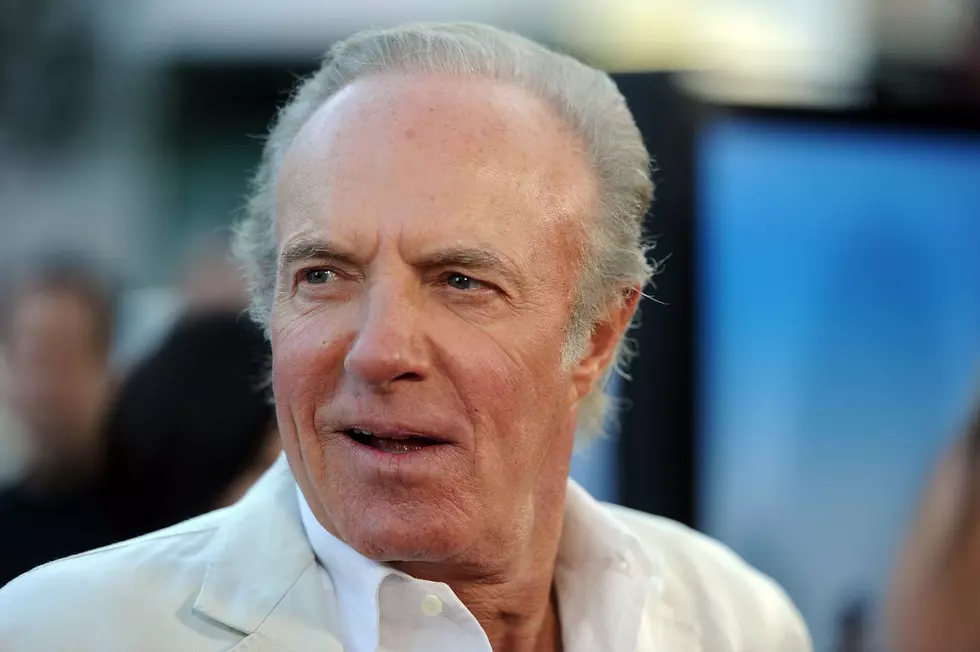 James Caan, The First Actor to Make Me Cry at a Movie, has Died
(Photo by Frazer Harrison/Getty Images)
Many movies have made me cry.  The Notebook, Somewhere in Time, heck, I even cried when I watched Toy Story 3.
Even though I was only 7 years old, I distinctly remember the first movie that ever made me cry.  It was Brian's Song.  Back in 1971, ABC had something billed as their 'movie of the week', and in November of that year, I was glued to the TV watching this story about football.
I didn't realize that plot of the story revolved around human compassion.  All I saw was that it was a story about professional football, and that was enough for me.  I started watching the movie and when I started realizing the story was getting sad and emotional, it was too late for me to turn off the TV...I was already drawn in.
(Spoiler alert) Of course, Brian's Song is a story about a pair of running backs who played for the Chicago Bears. One was Hall of Famer Gale Sayers, the other was his backup Brina Piccolo. They bonded to form a wonderful friendship before Piccolo eventually passed away from cancer. His death bed scene brought on the waterworks for me.
Piccolo was portrayed in the movie by a 31-year-old actor named James Caan. It was reported through his Twitter page that he passed away Wednesday evening, July 6.
I know that most headlines over the next several days will reference 'The Godfather' as Caan's most notable role. The movie is considered one of the best ever in cinema history, but I was never its biggest fan. I liked him in 'Misery', although the movie made me frightened of Kathy Bates. But, it was 'Brian's Song' that made me a huge James Caan fan.
Of course, 'Elf' made me an even bigger fan.  I know that Caan's performance in Elf may not rank up there with the iconic performance in 'The Godfather', but I sincerely believe that no other actor could have played Buddy's dad to the perfection that Caan did.
Now, whenever the scene comes up with the narwhal saying, "Bye, Buddy. Hope you find your dad," I guess I'll be crying at that, too.
90s Movies That Could Never Be Made Today
These movies include some of the biggest of the decade — a few even won Academy Awards. But all of them would have trouble getting made today.
The Best Older Movies on Netflix Right Now
All of these movies were made before the year 2000 and all of them are currently available to stream on Netflix. (All of them are also very much worth watching.)