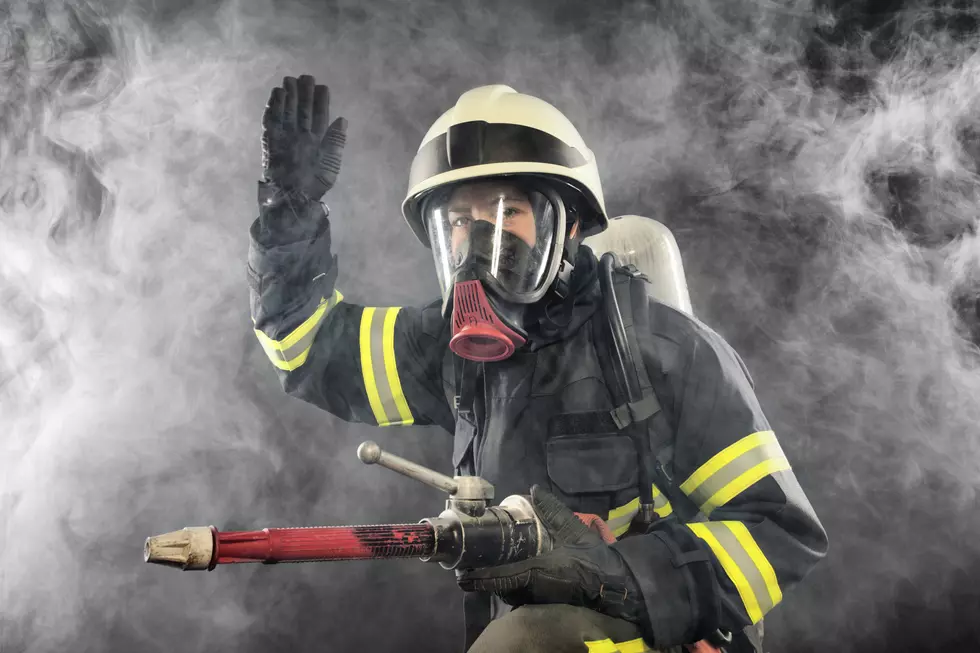 Is Deep East Texas Effected By Deer Park Fire?
Jasmina81
With a huge fire raging at the ITC chemical plant in  Deer Park, Texas near Houston, what effects can we expect in our area? This is just 131.7 miles away by car from Lufkin. Residents in the Deer Park area were advised to shelter in place due to high benzene levels. At this time there have been no evacuations called across the region, and the shelter in place has been lifted in Deer Park, but still active for Galena Park.
The smoke from the fire has been photographed from all over the Houston area. This has not been cause for alarm in East Texas as of yet. No word from officials. The Texas Military Department has sent troops to the area to provide relief for the firefighters and provide more resources on the ground.
The fire has been out for over 24 hours now, and they are still finding elevated benzene levels in the air near Deer Park. Daily during the fire, I noticed dark clouds around Lufkin and Nacogdoches, when we weren't expecting any rain. I thought those could been from the fire, but wind patterns should have kept most of this away from our area, and went towards College Station. According to the American Cancer Society, benzine has been linked to leukemia and other blood cell cancers.
Comment below, and let us know if you have any information on how this has effected our air quality in East Texas. This is mostly just conjecture at this point, even close to the affected area in La Port, Texas.