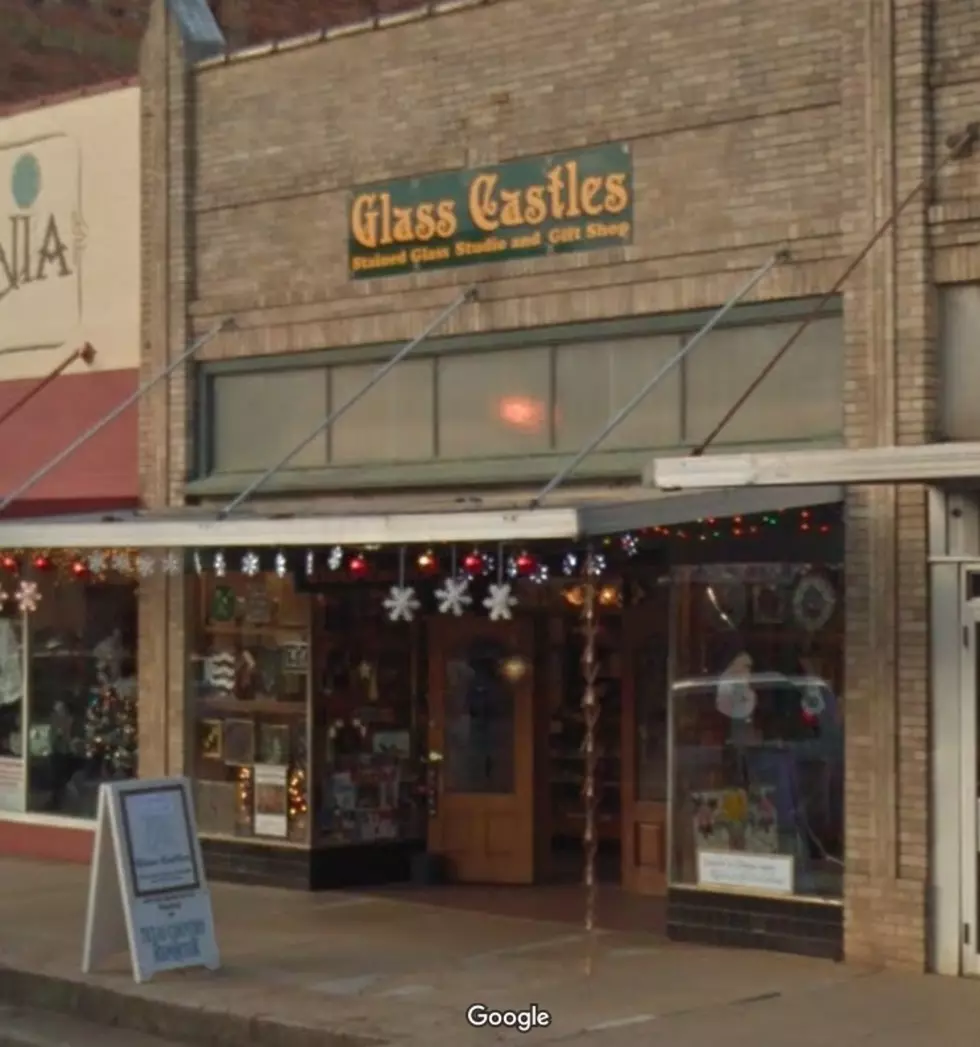 Glass Castles In Nacogdoches Closing Sale
Google
We recently heard that the owners of Glass Castles were going to retire and were hoping to find someone that would be interested in taking over the business. Months later with no takers, they will soon be closing their doors for good. This stained glass shop in Downtown Nacogdoches was an institution for on the brick streets for many year.
If you are a bargain shopper they are having a retiring/closing/going out of business sale. 50% off of everything. They do mean everything. They are selling the furniture, displays, and of course all of the beautiful stained glass in the store.
They ask that all the customers mask up, and they will be practicing social distancing. Be aware that they might be limiting the number of customers in the store at one time if it gets too busy.
Customers will miss the stained glass making classes, but they are all glad for the owners. We wish them well in this new chapter in their life. Things are moving fast at the store, since everything is 50% off, but after that they can relax and enjoy their retirement.
Stop by Glass Castles Stained Glass Studio and Gift Shop at 323 East Main St, Nacogdoches, Texas. So you can get in on these final day deals. They are open until the end of the month.(JULY) Store hours are Tuesday - Saturday from 10am to 4pm.
The shop opened up in 1980 and we will still be able to enjoy their work for years to come at churches all around Nacogdoches. We wish them well, and are proud of their 40 year run.