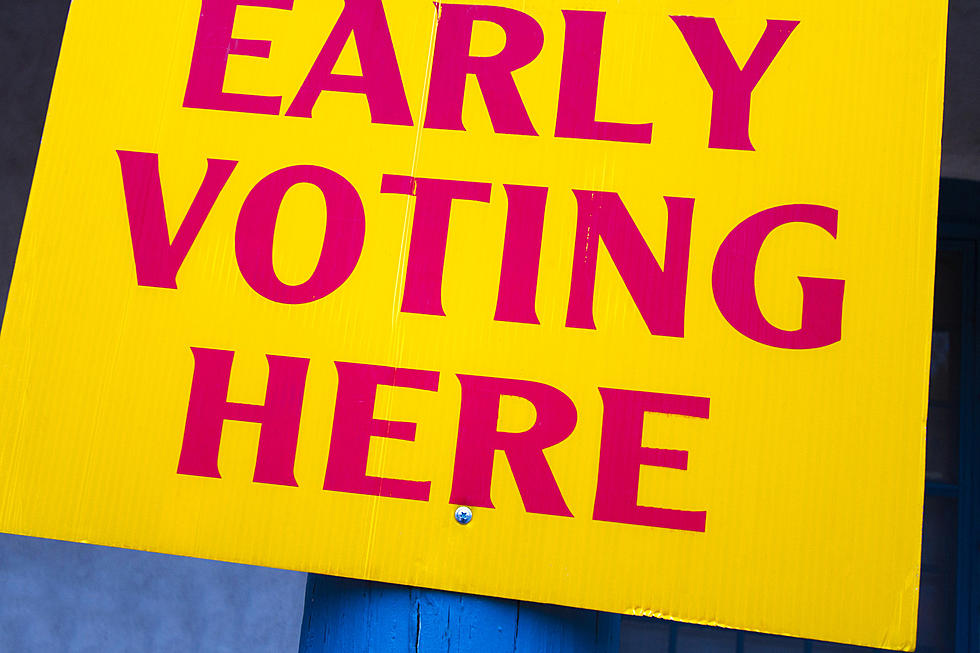 Get Out The Vote – Lufkin, Texas
JannHuizenga
Signs everywhere all around town. You just thought that the elections were over. At least it's just signs this time and not flags. We must be voting for something right? That is correct, we are.
There are lots of candidates keeping the sign shops in business, and I am sure they are happy to oblige. None of the signs say when to vote, or where to vote, and sometimes things like that fall though the cracks.
I'm sure if you are a candidate, the dates and time of the election, and polling locations are memorized. Test any of them, I did. They will get that question right every time. Voter turn out is always a little lower for mid-year races. You should vote in this one, it's one race your singular vote counts big. Any city election could be won by just a very few votes, I encourage you to vote.
Early voting in Lufkin starts on Monday April 19th, through Tuesday April 27th, 2021. It will be at the new Lufkin Parks and Recreation on Montrose in Lufkin. 
April 19th & 20th, 2021   Mon-Tues   7:00 a.m. - 7:00 p.m
April 21st – 23rd, 2021   Wed-Fri 8:00 a.m. – 5:00 p.m
April 26th & 27th, 2021   Mon-Tues 8:00 a.m. – 5:00 p.m.
Actual election day is Saturday May 1st, 2021 7am - 7pm. That really makes things easy, and I think more actual election days should be on a Saturday. That in my opinion encourages everyone to vote. 
Polling places May 1st are specific to your ward number. Ward 1 is Lufkin City Hall, Ward 2 is Brandon Elementary, Ward 3 is Lufkin ISD Middle School, Ward 4 is Slack School, Ward 5 is Trout School, and Ward 6 is Kurth Memorial Library.
Hope that helps clear things up. If you have a local election in your town, let us know about it! You can always email me at danpatrick@kfox95.com.
Lufkin Parks & Recreation