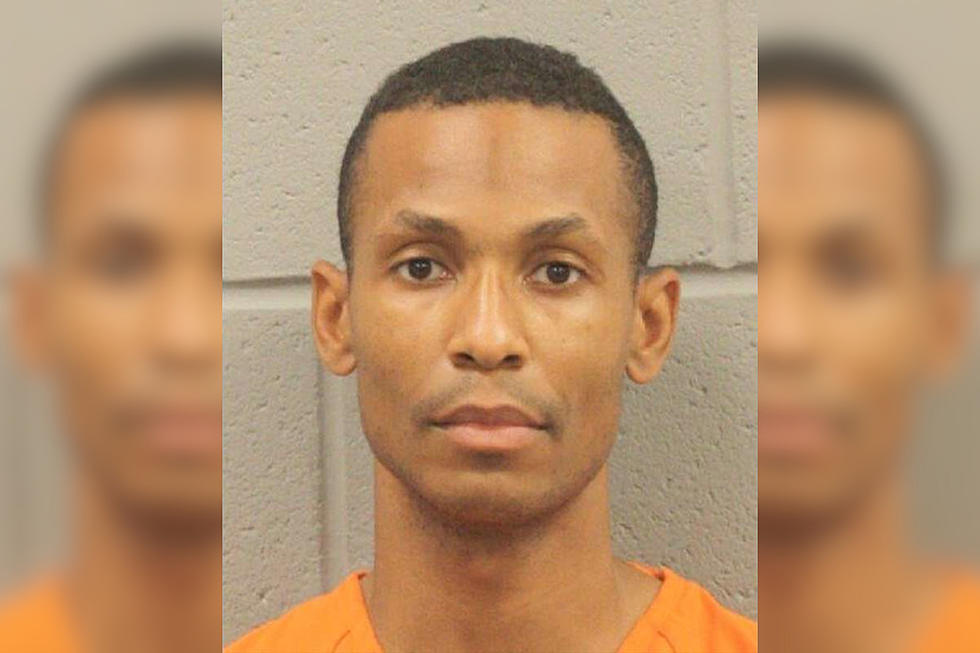 Former Texas State Trooper Charged with Sexual Assault While On Duty
Lee Ray Boykin Jr., TX Department of Justice
A former Texas State Trooper is said to have used his position to sexually assault two women in Houston while patrolling.
According to a news release from the United States Department of Justice, Lee Ray Boykin Jr. is alleged to have sexually assaulted two women on separate occasions while conducting traffic stops in Houston.
In August 2017, Boykin stopped a vehicle near an Express Inn in Houston. Boykin issued the driver a written warning, but investigators say it didn't stop there. He's accused of ordering the passenger of the car to get into his patrol vehicle, in which he drover her to a back parking lot near a dumpster. There, he threatened to take the victim to jail for an out-of-state warrant if she did not perform oral sex on him, according to the complaint. An affidavit states that the woman feared for her life and safety and obeyed Boykin's commands. Following the sex act, Boykin reportedly placed his hand on his weapon and ordered the victim to run.
Just days prior to that incident, another sexual assault is alleged with a similar MO. On Aug. 3, 2020, Boykin allegedly pulled up behind a vehicle parked at a Texaco gas station in Houston. He told the passenger she had outstanding warrants and said he was taking her to a substation, according to the charges. He then allegedly ordered her into his vehicle and drove her to the same back parking lot at which the other assault is said to have happened. The complaint alleges Boykin told her he knew what she did for a living and wanted some of it - meaning sex. Fearing Boykin, she complied with his demands and performed oral sex on him, according to the charges.
If convicted, he faces up to life in prison.
The Houston Police Department, Texas Rangers, and FBI are conducting the investigation. Assistant U.S. Attorneys Sebastian Edwards and Eun Kate Suh are prosecuting the case.
Authorities believe there may be other victims. Anyone with information about potential additional victims is asked to contact the FBI at 713-693-5000.
Meet Texas' Most Wanted Fugitives