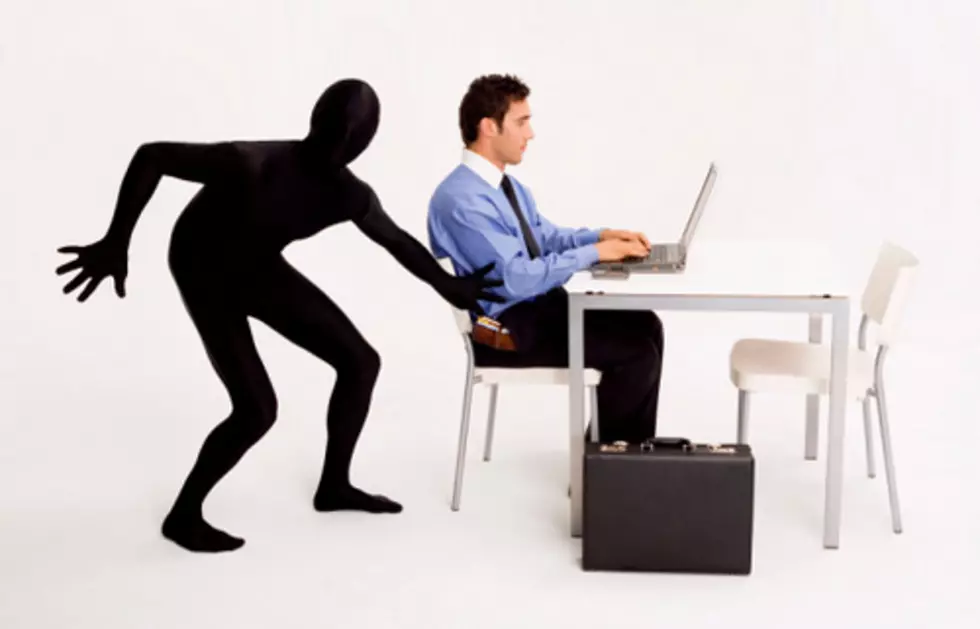 FBI Warns Public of New Internet Scams
via flickr/o5Com
The FBI Internet Complaint Center has issued a national warning about new trends in cyber crime, and new twists in some old cyber scams.
The long and short of it is that cyber crooks are always looking for new ways to pick your pocket over the Internet, and they very often update their old scams and re-use them.
The FBI says one of the new scams is the Fraudulent Utility Bill E-mail.  People all over the country are getting an unsolicited e-mail purportedly from a utility company.
The e-mail says the recipient has a new utility bill that needs to be paid, and the bill was attached to the e-mail.  The recipient is instructed to click on the attachment to view their bill.
The attachment contains a zip file with a computer virus that enables the crooks to get your passwords and take money out of your bank accounts.
The Bureau says another new scam is one aimed at businesses, and claims to be from the Better Business Bureau (BBB).  The email states the BBB has received a complaint from a customer regarding their business.  The recipient is asked to review the complaint attached to the e-mail and respond to the BBB.
The file attached to the e-mail contains a virus.  In one complaint received by the FBI, a business claimed their computer was infected with a virus after opening the attachment in the e-mail.
As a result, the business lost nearly $100,000 when fraudsters successfully wired money from the company's bank account after the virus enabled them to capture passwords and other important banking information.
There are other new and old e-mail scams proliferating on the Internet.  There's more information on the FBI's cyber-crime website.
The best way to keep yourself from being conned with an email is to just not open any email with an address you don't recognize.  If you do open the email, DO NOT open any attachments, because it just exposes your PC to viruses and zip files designed to steal from you.
Be smart.  If a business with a name you recognize emails you out of the blue saying you owe them money, don't respond by email.  Contact the company by telephone and ask if it's true.
By the same token, if a company with a name you've never heard of says you owe them money,  it's a safe bet it's someone trying to pick your pocket.