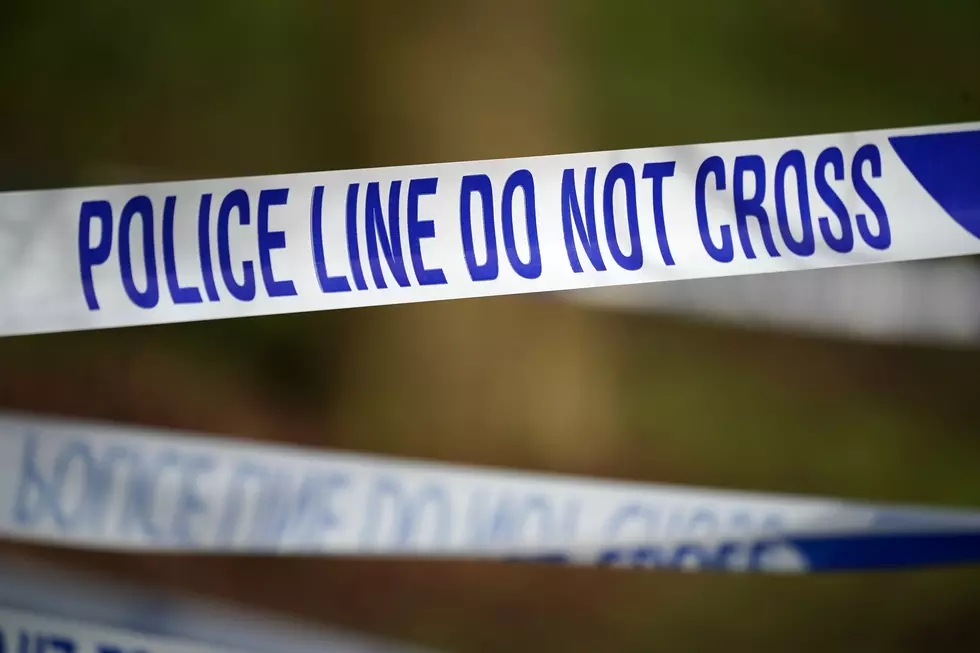 Father And Daughter Arrested In Connection To Death Of Woman Killed By Panhandler
Getty Images
In a shocking turn of events a father and daughter has been arrested yesterday (March 3) in the connection of the death of a women who was allegedly killed by a panhandler.
According to WBAL, Keith Smith told authorities that his wife Jacquelyn Smith was trying to give money to a female panhandler having rolled down her window in her vehicle at a traffic light when a man approached and robbed and fatally stabbed her.
The incident made national headlines as Baltimore Police Commissioner Michael Harrison said the story wasn't true and that murder charges were brought against Smith and his daughter 28-year-old Valeria Smith.
During the course of our investigation, we have developed evidence that Mr. Smith was leaving Maryland, so we made appropriate national notifications, and the Texas State Police arrested him this morning (Sunday).  All of our investigators for both Keith and Valeria Smith, outlining the evidence in this case to a judge, who reviewed and signed the warrants for first-degree murder.
The two were arrested in Texas near the Mexico border as they were trying to leave the country.