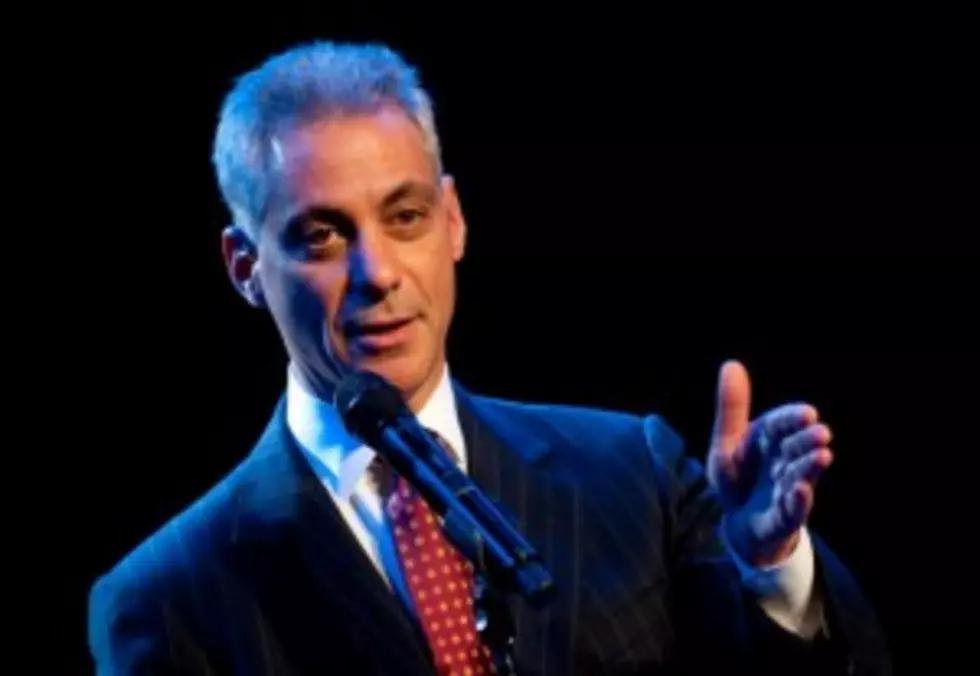 Court Says Rahm Can't Run For Mayor, Yet
Illinois Appeals Court says former White House Chief of Staff Rahm Emanuel is not eligible to run for Chicago Mayor.
Chicago mayoral candidate Rahm Emanuel will appeal a court's ruling removing him from the ballot, he said at a press conference Monday.

He said he has "no doubt" he will face the voters in the upcoming election and expects the Illinois Supreme Court will move quickly once his paperwork is filed.

"I have no doubt we will in the end prevail in this effort," Emanuel said. "As my father used to say, nothing is ever easy in life, this is just one turn in the road."

Emanuel was thrown off the ballot Monday by an Illinois appellate court panel, which ruled 2-1 that Emanuel did not meet the residency standard to run for the city's top office.

"A candidate must meet not only the Election Code's voter residency standard, but also must have actually resided within the municipality for one year prior to the election, a qualification that the candidate unquestionably does not satisfy," the court stated in the decision.
Emanuel says he will appeal the ruling to the Illinois State Supreme Court, and if necessary he will take the case to the federal court.