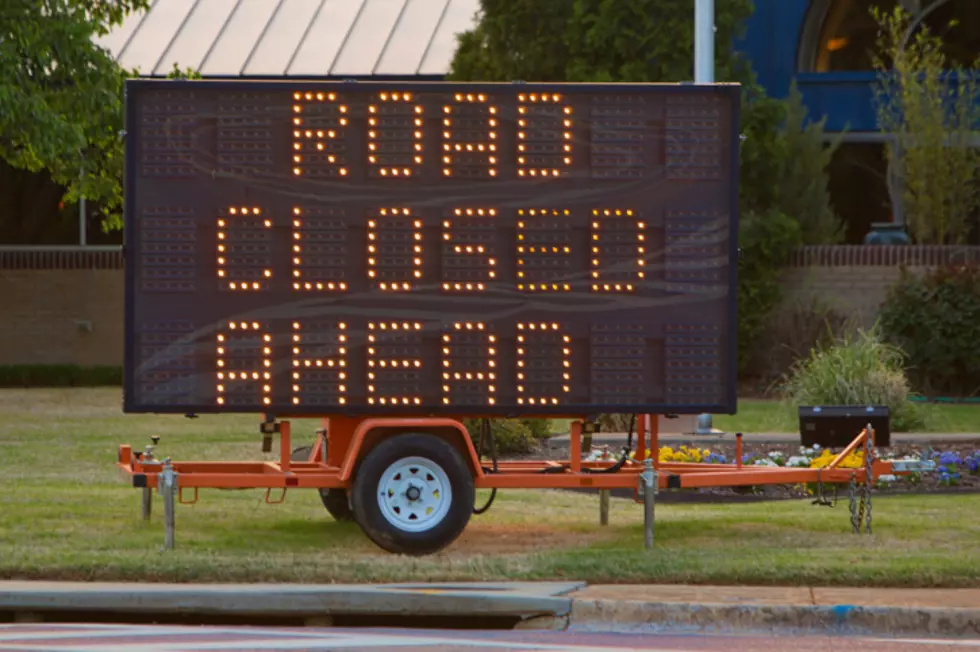 Closures Expected for 1818 in Diboll as 'Relief Route' Progresses
Jens_Lambert_Photography
According to a release from the Texas Department of Transportation, motorists in Diboll can expect intermittent lane closures beginning Wednesday, March 3 through the weekend as concrete bridge beams are delivered to the Diboll Relief Route project site.
Closures will occur on FM 1818 at Hackberry Street as beams are delivered. The closures will be as beams arrive and will be necessary as trucks turn from FM 1818 to Hackberry Street onto the project site. Work for the coming week will also include work on both northbound and southbound bridges on the south side of Diboll near US 59. Bridge work on the project site is also being conducted south of Mockingbird Street. Crews are installing drainage structures, grading subgrade for treatment and are continuing excavation and embankment work throughout the project.
"The Diboll Relief Route is progressing well," said Rhonda Oaks, public information officer. "These intermittent lane closures should be expected as we continue with the construction of the new freeway and bridges are constructed. With FM 1818 being a two-lane roadway, it is necessary to adjust traffic as these trucks make the turn onto Mockingbird Street. We want everyone to stay alert if they drive through the area as these beams are delivered."
The Diboll Relief Route is an 8-mile construction project that began in April 2020, and is on schedule to be completed in 2025, weather permitting. In the past year, 30-percent of the earthwork has been completed and beams have been set on one bridge, with beams on four additional bridges to be set, including the beams scheduled for placement on Mockingbird Street this week.
The $140.1 million construction project consists of the construction of a new freeway location on US 59 in Angelina County, from FM 2108 to 1.1 mile south of White Oak Creek. Work will include construction of the new freeway, grading, structures, concrete pavement and freeway signage.
Motorists should continue to stay alert for heavy trucks and machinery entering and exiting the project and workers who are working nearby US 59. Reduce speed and travel the suggested work zone speed limit. Traffic fines double when workers are present.
15 Iconic Retail Stores That Don't Exist Anymore (But We Totally Miss Shopping At)