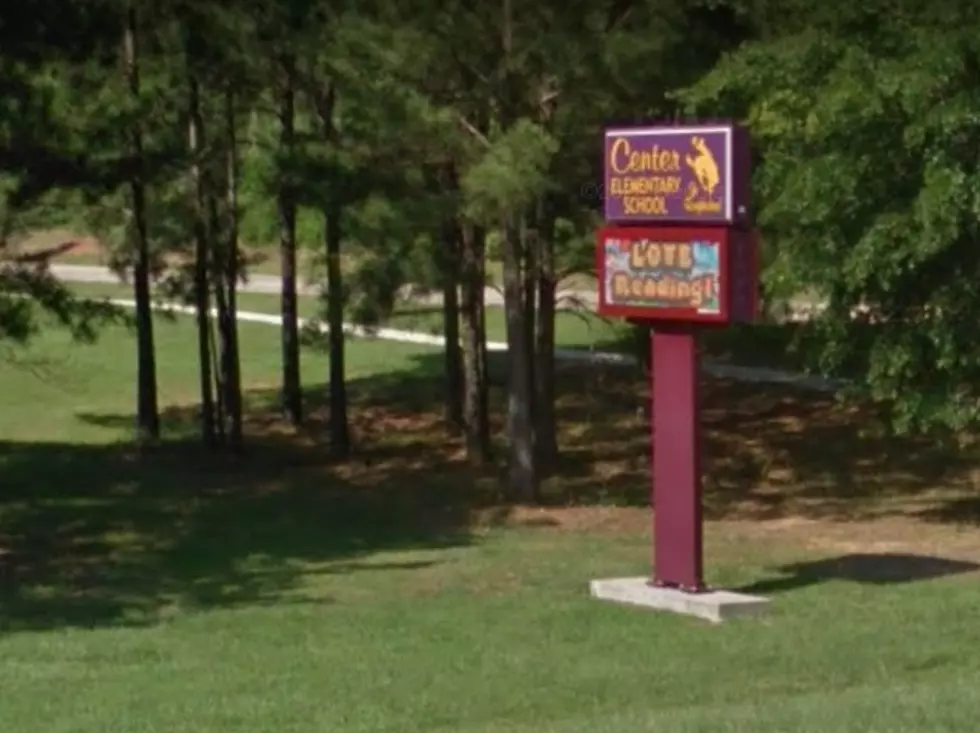 Center ISD to Install Vape Sensors at Elementary Campus
Google Maps
July is about to begin which means that we are just a little over a month away from the beginning of the 2022-2023 school year.  For many school districts across East Texas, there's not much downtime during the so-called Summer Break.  During June and July, quite a few school district administrators are getting things ready for the next school year.
Center ISD recently issued two updates through their website and social media pages that alert students and parents of upcoming guidelines concerning drug testing and vaping. It's the latter that seems to be catching the attention of not only the Roughrider Nation, but also schools, parents, and students across Deep East Texas.
According to the Center ISD letter addressed to parents and students, Vape sensors are being installed throughout the high school, middle school, and elementary school campuses. The letter identifies "Vaping...as a significant problem with our student population that reached all the way to Center Elementary School this past year."
The punishments for those that are caught vaping will be in the Center Independent School District's Student Code of Conduct for the upcoming school year.
Dr. Brian Morris, Superintendent at CISD, acknowledges that the long-term effects of vaping are not yet known, however, the rate at which students are engaging in this activity is alarming. The letter concludes by explaining that the goal of the statement is to make students and parents aware of this change so that no one is caught off guard once the school year gets underway.
Vape sensors are billed as a real-time means to detect vaping, especially in areas where cameras cannot be placed. They are similar in appearance to smoke and carbon monoxide detectors.
2022 UIL State Academic Medalists
Here are pictures of some of the area high schoolers who placed in the top 6 at the 2022 UIL State Academic Competitions.
Texas High School Rodeo State Meet
The Texas High School Rodeo State Meet for 2022 was held June 6-11 in Abilene. Here are photos, including action shots, from some of the qualifiers from Deep East Texas and Region 5.