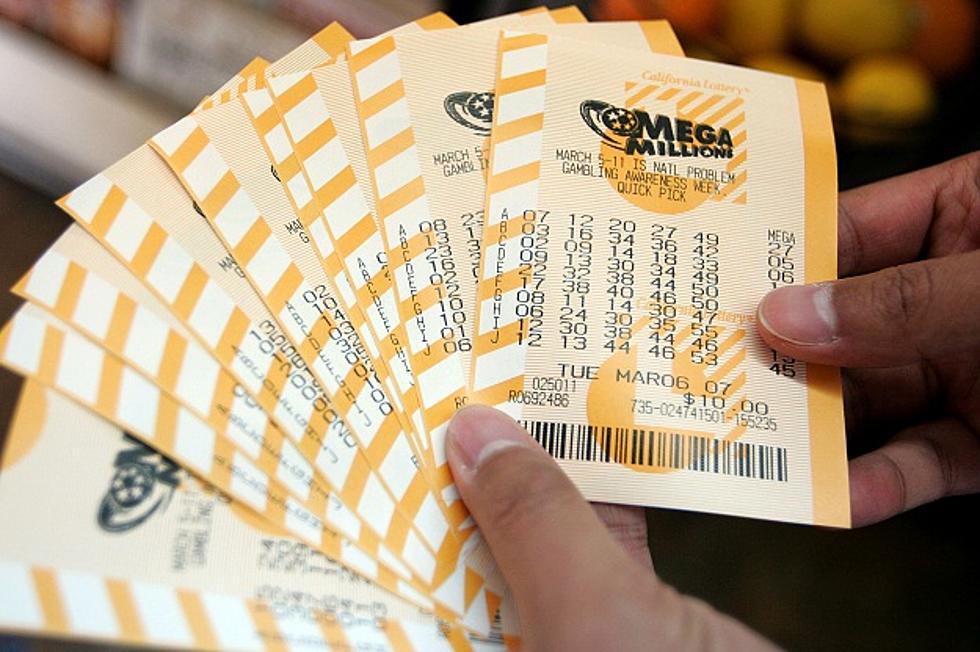 $1.5 Billion Mega Millions Jackpot Has Still Not Been Claimed
Getty Images
Do you remember how everyone was freaking out about the ridiculously huge Mega Millions jackpot a few weeks ago?  I do.  I remember seeing huge lines of people buying ticket after ticket for a chance at winning the 2nd largest lottery jackpot in history - just over $1.5 billion!  The winning ticket was sold in Simponsonville, South Carolina, and the winner is now entitled to a lump sum payment $878 million or annual payments for the next 30 years that would total $1.586 billion!  Before taxes, that works out to more than $52 million every year!
The problem is, no one is enjoying that money right now - it hasn't been claimed!  It's been 3 weeks since that magic night, and even though it has been confirmed that a winning ticket has been sold - no one has stepped forward to claim the riches.
According to ABC News, the winner has 180 days from the drawing to identify themselves to lottery officials and present the winning ticket before the mountain of cash disappears forever!