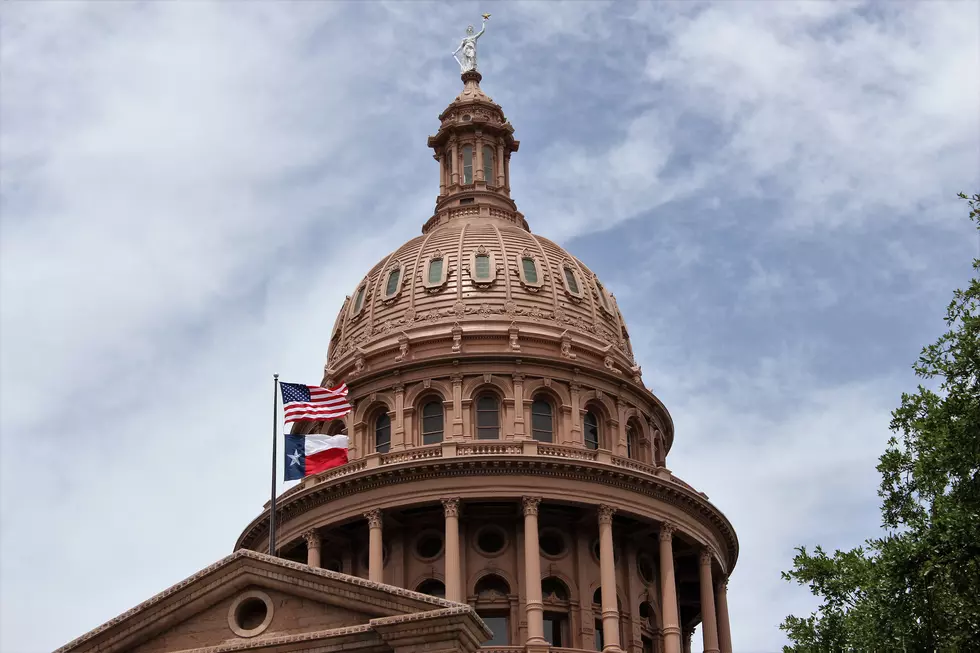 What Grade Would You Give To The Texas Legislature? [POLL]
Chad Hasty, KFYO.com
The 86th Texas Legislative Session wrapped up on Monday. Texas lawmakers reformed the school finance system and reformed property taxes. The final version of HB3, school finance reform, came in at a cost of $11.6 billion dollars. It included $6.5 billion for teacher pay and public education along with $5.1 billion to lower school property taxes. According to the Texas Tribune, the lower property tax rates would average 8 cents per $100 in 2020 and 13 cents in 2021. The average homeowner in 2020 would see a tax cut of $200 next year and $325 the following. SB 2, property tax reform, is designed to give greater transparency to taxpayers. The Texas Property Tax Reform and Transparency Act will require cities and counties to get voter approval before raising 3.5% more in property tax revenue. Proponents called the legislation historic while many city and county officials opposed the law. HB 3, which was connected to SB 2 will require school districts to go to voters if they increase property taxes by more than 2.5% from the previous year.
Lawmakers also passed a school safety bill, increased the smoking age, banned red light cameras, and repealed the Driver Responsibility Program. Texas lawmakers also passed what was dubbed the "Save Chick-fil-A" bill which would prevent local governments from taking action against people or businesses based on their religion. LGTB opponents said the bill would lead to discrimination while proponents said the measure would protect everyone.
Lawmakers attempted to raise the sales tax in Texas, but never found momentum or broad support to do so. Lawmakers also failed to pass a ban on tax-payer lobbying. Lawmakers also failed to pass legislation that would have increased the penalty on Texans who vote fraudulently. Other big issue items that lawmakers failed to act on including lessening penalties on marijuana, ending Daylight Saving Time and substantial property tax relief. Critics also say no major pro-life legislation was passed in this session.
Overall, what grade would you give this session? Let us know in the poll below.