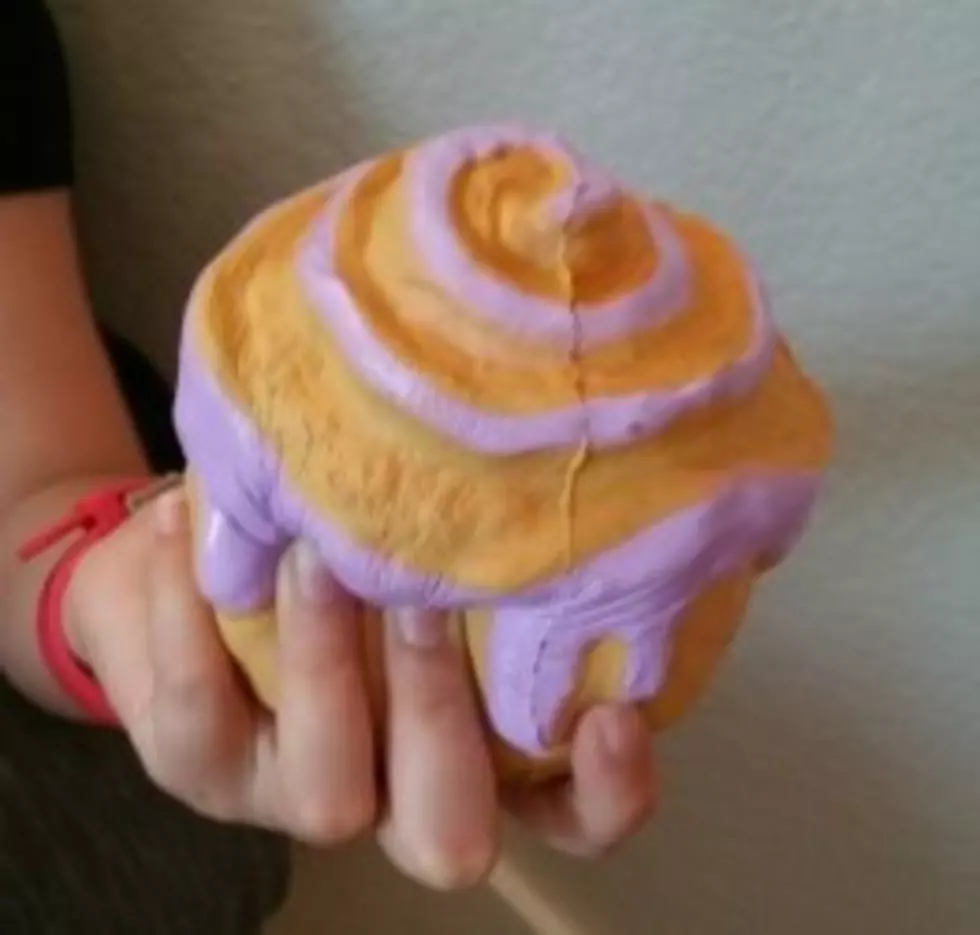 The Squishy is the New Fidget Spinner
Fidget Spinners caught on like crazy last year, but the newest trend in fiddling might turn out to be even bigger.  Enter The Squishy!  Co-workers may already have them, and parents may love them just as much as kids do.
Squishies are exactly what you probably imagine them to be.  They're squishy, slow-rising toys that work kind of like a stress ball, only better. They're so soft it takes no effort to squeeze them all the way down and make them flat as a pancake, and when you let go they slowly take on their original shape again.  It's so simple and mindless and strangely satisfying that you'll probably end up with one in every room.
I hesitated to get the kids these things at first, thinking these little gadgets were just one more flash-in-the-pan idea to put on the wish list, but I have to admit I'm totally on board now.  Squishies are softer than you can possibly imagine, and they come in all shapes, sizes, and animal characters.  There are ice cream cones, grapefruits, cake slices, unicorns, pandas, coffee mugs, cheeseburgers.
I interviewed my daughters and asked them why Squishies are so cool, and these are some of the answers they gave me.
Reasons that Squishies are cool, in the eyes of 10, 8, and 6-year olds.
"They're good stress relievers for tests at school." (10-year-old)
"I love the animals." (10-year-old)
"They're softer than a stress ball." (10-year-old)
"They're soft and cuddly." (10-year-old)
"They help me fall asleep." (8-year-old)
"The colors are fun." (8-year-old)
"You can act like they're alive, and you can't do that with a fidget spinner." (8-year-old)
"You know when you're reading and you get stressed with a word?  They help you get the word." (6-year-old)
"They get you to not play on the Kindle."  (6-year-old)
"It's the only turtle with a soft shell that you can squish." (6-year-old)
These kids were into fidget spinners for a long time and they have those, but they seem to be way more into squishing right now.  Because of all of the characters and colors and food replicas, Squishies may end up having more personality than fidget spinners.
Most Squishies are between $6 and $10, but you can spend up to $25 on these things if you want a huge one or a rare one.  Whaddya think?  One thing is for sure.  As long as we have stress and anxiety, toy makers will keep giving us things to try to calm us down.  The pressure is on the Squishies.  Literally.