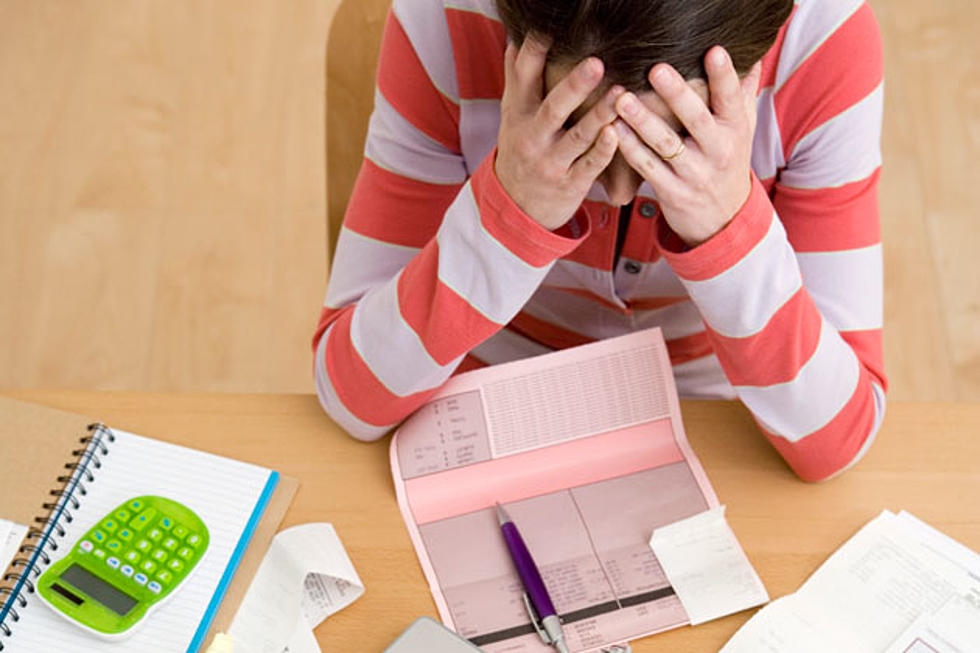 The IRS Won't Issue Refunds During Government Shutdown
Thinkstock
With the threat of a long-term government shutdown looming, some pretty important organizations have lost (or, are losing) their operational funding.  Over 800,000 federal employees are out of work while the shutdown continues.  That's an impressively sad number of people who will miss their paychecks and the ability to support their families.  From national parks to museums like the Smithsonian, government doors are shutting across the country.  The longer it goes, more and more offices will succumb to the lack of funding.  One such office already feeling the pinch is the IRS.
According to the Wall Street Journal, 80,000 people are usually working hard on tax issues at the IRS this time of year.  Unfortunately, only 1 in 8 are keeping the essential departments of the Internal Revenue Service operating with a skeleton crew.  That means that they are accepting payments, but won't have the manpower to answer tax questions, conduct audits, or process refunds.  If you were planning on using your refund dollars for a big TV, braces, vacation, down payment on a house or car, or anything else - you are probably going to have to adjust your plans.
Hopefully, politicians in Washington can get it together before the 2019 tax-filing season commences.