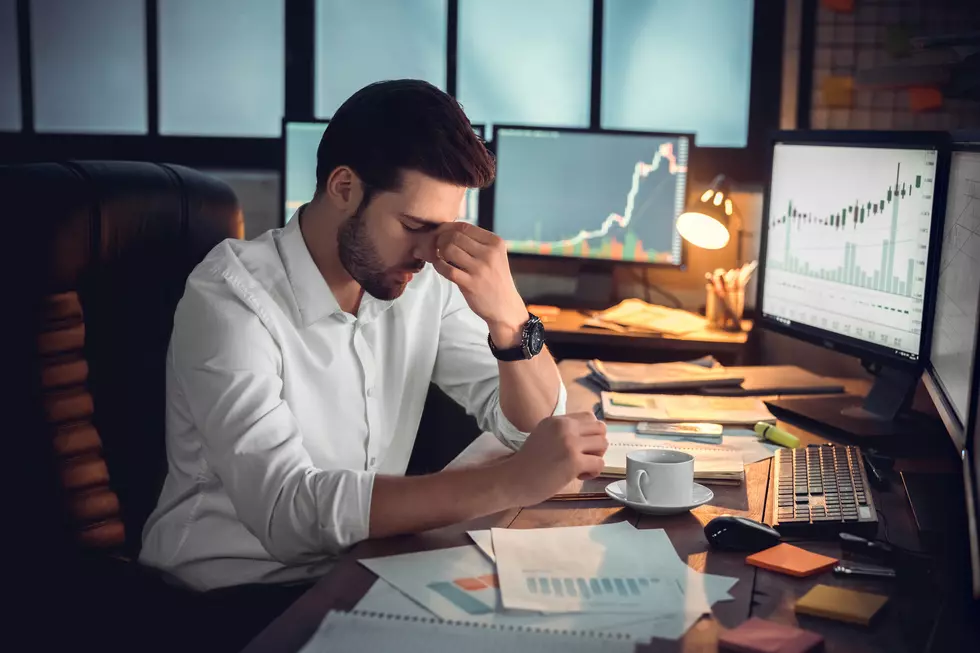 Texas Bitcoin Miners are Shutting Down to Save the Grid
Victoria Gnatiuk
If you haven't been living under a rock for the past couple of years, you've probably heard of Bitcoin.  If you are drawing a blank, just find someone at Starbucks who seems to be very upset with their phone and/or laptop computer and ask them.  Chances are, they will drone on for hours and give you way more information than you needed.
The strange thing is the world's first successful decentralized cryptocurrency actually launched back in 2009.  Until about 3-4 years ago, it remained a viable but relatively unknown form of currency.  That's when the Bitcoin Boom hit, and folks started throwing together Bitcoin "miners" to seek their digital fortune.  Once China outlawed the practice in 2021, these computer treasure hunters headed to the Lone Star.
Texas made a name for itself with these digital miners for 3 main reasons.  According to the experts at JD Supra, Bitcoin miners flocked to the state because:
The State's energy infrastructure allows for access to cheap power from its deregulated power market;
Its growing energy source mix from renewables, particularly wind energy; and
Its supportive policy and backing by policymakers.
This made the Lone-Star State the perfect place to set up shop for these miners, but it seems like some of those reasons may just be too good to be true.  According to a report from Fortune, Mother Nature has decided to derail the search for bitcoins by sending an ungodly heat wave to Texas.
Over the past week, several long-standing records have been demolished by the unrelenting triple-digit scorching Texas is currently enduring.  That has been putting an incredible strain on the already over-taxed electrical grid.  To ease the danger of brown-outs, rolling blackouts, or an outright failure - the Electric Reliability Council of Texas (ERCOT) brokers have been paying these miners to shut down their operations in order to save that precious electricity for air conditioning units that are desperately trying to keep the state's residents cool.
Experts say that now Bitcoin is trading at a significantly lower price than in recent years, miners are more than happy to make a little traditional coin while they sit out for a bit.  Reportedly, all major mining operations of this type in the state are currently shut down freeing up approximately 1% of the state's entire electrical capacity.
8 Rumored Buried Treasure Sites in Texas
Have you ever dreamed of digging up a treasure chest filled to the brim with gold, jewels, and other valuables? Of course you have! Now, you've got the chance to make that dream come true in Texas!
According to KSAT
, these are the 8 most legendary treasure troves just waiting to be found in the Lone Star State
5 Ways to Stay Cool in the Shreveport Heat
The hottest week of the year is upon us, and if you want to stay cool - take advantage of these easy tips!