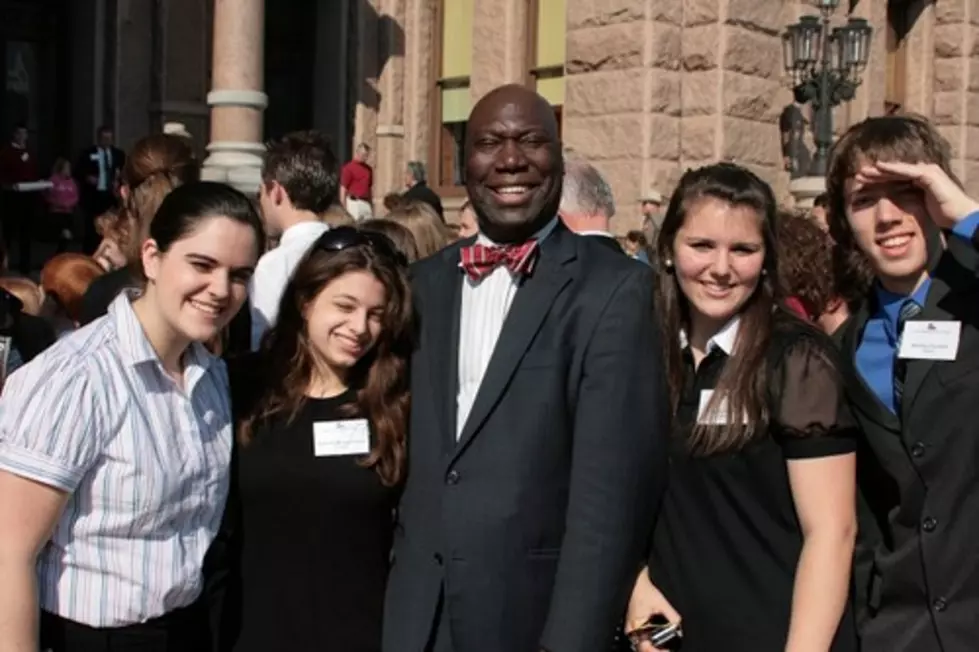 Perry Names First African-American Education Commissioner
source: Williams For Texas
Governor Rick Perry has appointed former Texas Railroad Commission Chairman Michael Williams to the position of Texas Education Commissioner. Williams also happens to be the first African-American ever appointed to manage the Texas Education Agency.
The Austin American-Statesman reports Williams has a lot on his plate at TEA. He will have to deal with school finance litigation, a standardized testing system no one likes, a continuing budget crunch, and the agency's decennial review by the Sunset Advisory Commission.
A staunch conservative and GOP favorite, Williams is a vocal advocate of providing public school students with vouchers to attend private school, and a supporter of parents' rights to home-school their children.
Williams was Assistant Secretary for Civil Rights in the US Department of Education in the early 1990s.  Beginning in 1998 he was elected to three terms on the Texas Railroad Commission, the agency that oversees the state's oil and gas industry.
Williams recently ran for Congress in the 25th Congressional District in central Texas, but he lost in the Republican Primary.