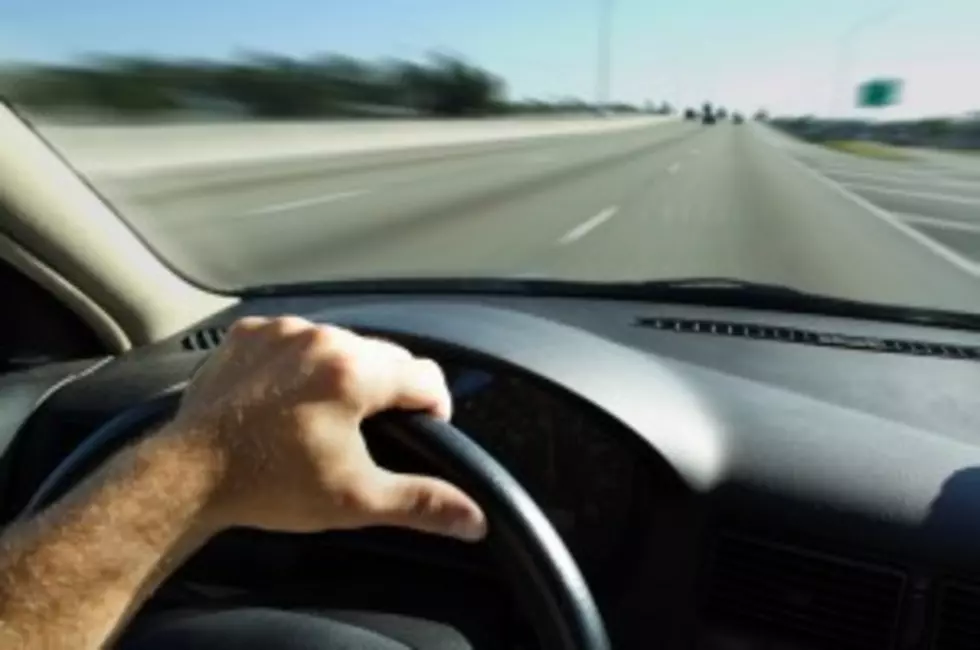 Onion Truck Catches Fire Near Frying Pan Road
Strange things happen in our awesome state of Texas.
Earlier this week a semi that was carrying a load of onions caught on fire, and it wasn't too far from Frying Pan Road.  Here's the full story.
The truck full of onions caught the extra heat on Interstate 40 between Frying Pan Road and Atkinson outside Bushland earlier this week.  That's just west of Amarillo.  There are reports that it was a spark from a tire blowout that lit the onions on fire.
Have we run out of tree-related street names like Elm and Maple, and now we're on to kitchen utensils?  It's better than Garlic Press Drive I suppose.
Another onion truck caught fire this week in Idaho, so the Texas incident is the second onion tragedy in just a few days.  Appreciate the onions you get with your fajitas this weekend people.  At least those onions will live to see the bottom of your stomach.
One just never knows what's inside those trucks traveling Texas roads until they spill.  Drive safely this weekend, appreciate the onions that made it to the store, and please brainstorm for new street names in Texas and submit those to the powers that be.
What's the strangest street name you've come across?