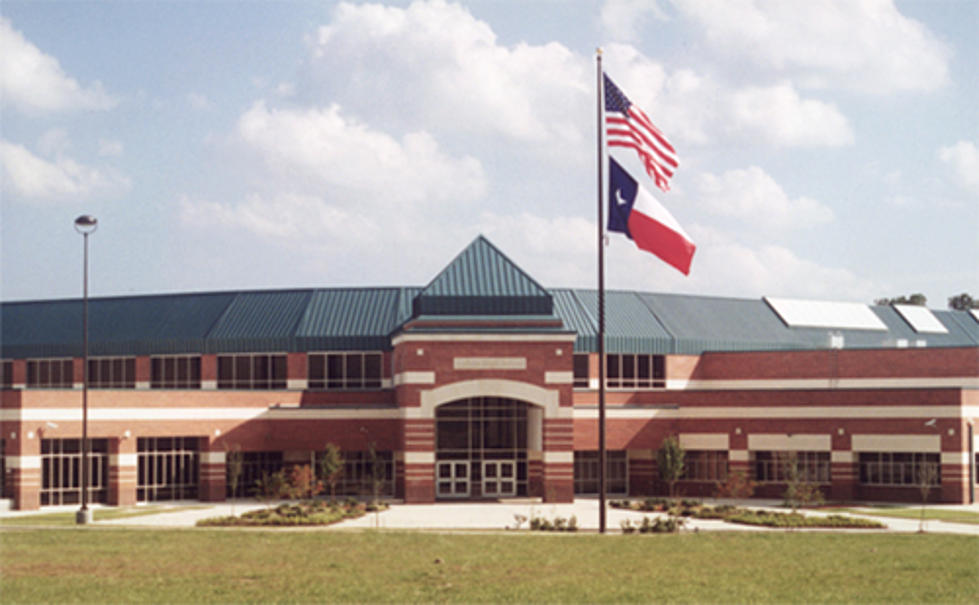 Lufkin High School Graduation Moved to Expo Center Due to Weather
file photo
Officials with the Lufkin Independent School had hoped that the rainy forecast for East Texas might take a bit of a break today and tonight, but showers continue to fall across the Pineywoods and it looks like more is on the way.  For that reason, the graduation ceremonies for the Lufkin High School graduating class of 2021 has been moved.
Rehearsals had been taking place this morning at Abe Martin Stadium, but now this rite of passage will now take place at the George H. Henderson Expo Center located at 1200 Ellen Trout Drive.
The gates will open at 6:30 p.m. with the graduation beginning at 8 p.m. Open seating inside the Expo is on first-come basis for guests. Masks are encouraged for those attending the ceremony.
Keep in mind that KICKS 105, KP2 Properties, Kelly's Truck Parts and McWilliams and Sons Heating and Air Conditioning will be awarding six area graduates each with a $1,000 scholarship.  This is an open drawing that will be held for any class of 2021 graduate who enters the contest.  The winners will be drawn on June 2.  More details on how to enter the contest and submit the graduate's information and photo are available by clicking the button below.
Every day, we will add to the gallery photos as we receive more entries.  The galleries are alphabetized by the FIRST NAME of the graduates.
A | B-C | D-G | H-J | K | L-M | N-S | T-Z
2021 Senior Salutes - A names
2021 Senior Salutes B-C names
2021 Senior Salutes D-G Names
2021 Senior Salutes H-J names
2021 Senior Salutes K Names
2021 Senior Salutes L-M names
2021 Senior Salutes N-S names
Senior Salutes 2021 T-Z names