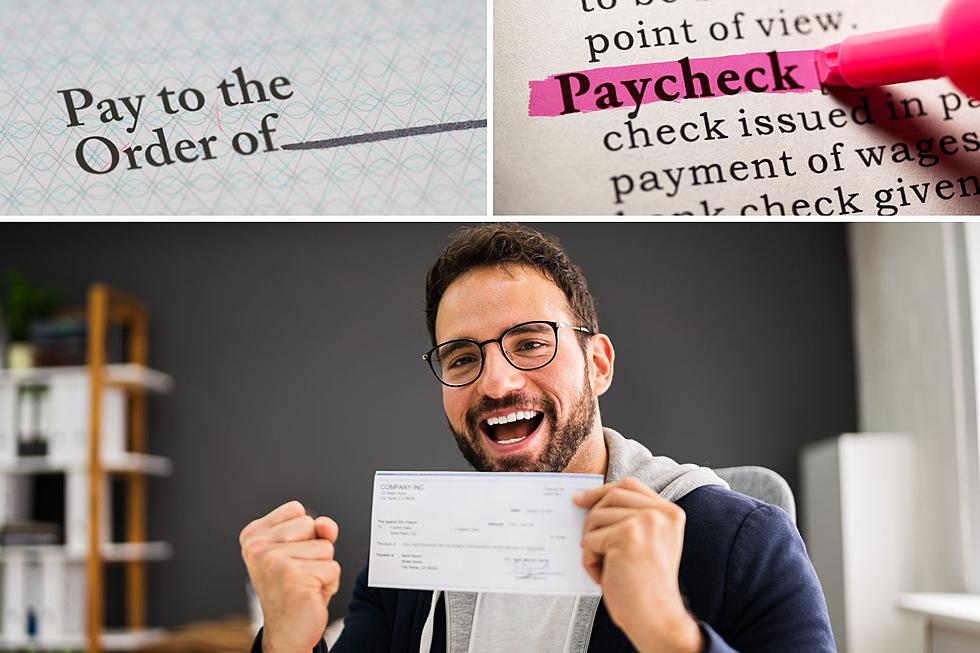 What Salary Do Single Texans Need To Make A Living Wage In Texas?
Canva
Living is simply expensive! You've definitely noticed how much more expensive things have gotten throughout the past few years in Dallas, Texas. The cost of groceries not only in Dallas but in Houston, Texas, and throughout the state has risen dramatically along with the price of gas, everyday necessities, and rent.
It costs businesses more to stay in business so those costs are passed on to the consumer and the Consumer Price Index shows the 'all items index' has risen 3.2% over the last year. With prices on the increase, it is costing single Texans more just to get by.
How much money does it take for a single person to live in Texas?
The folks at Go Banking Rates recently ran the numbers to see how much it costs a single person to get by these days. The site looked at statistics from the 2021 Consumer Expenditure Survey, the Bureau of Labor Statistics and stats from the Missouri Economic Research and Information Center to come up with how much money singles need to make, to make a living.
Texas falls somewhere near the middle. According to the report, a single person living in Texas needs a salary of around $50,497 as a living wage to make it in Texas. When looking at the U.S. as a whole, Texas comes in 19th out of all 50 states.
Here's a look at where you have to make a lot of money to earn a living wage:
50 - Hawaii - $112,411
49 - Massachusettes - $87,909
48 - California - $80,013
47 - New York - $73,226
46 - Alaska - $71,570
45 - Maryland - $67,915
Here's a look at where you have to make the least money to earn a living wage:
1 - Mississippi - $45,906
2 - Oklahoma - $46,024
3 - Alabama - $46,577
4 - Arkansas - $47,111
5 - Kentucky - $47,318
If you're thinking about moving to Montana, Ohio, Arizona, Florida, or Oregon, check the list to see what salary you need to have just to make a living wage in that state. The report also takes into account the fact that people put money back into savings and it also allows for extra spending and a little splurging on themselves. After all, we earn money, so why not spoil ourselves every so often?
Five Area Codes You Should Never Answer if You Live in Texas
Wherever you live in Texas, chances are very high you hate spam calls. But did you know that there are five area codes you should never answer? These are area codes that are notoriously spam callers.
6 Places to Visit in Texas That Won't Kill Your Bank Account
Here is a list of places you can visit in Texas and have lots of fun without spending massive amounts of money.
Counting Down the 8 Roads Tyler, TX People Say They Dislike Driving on the Most
As more people move to our East Texas cities, obviously that means more traffic. Recently, Tyler people shared which roads they dislike driving the most.
Beautiful Home Near Lake Fork in Emory, Texas
There isn't a ton of land included with this beautiful home in Emory, Texas but it's in a fantastic location near Lake Fork.