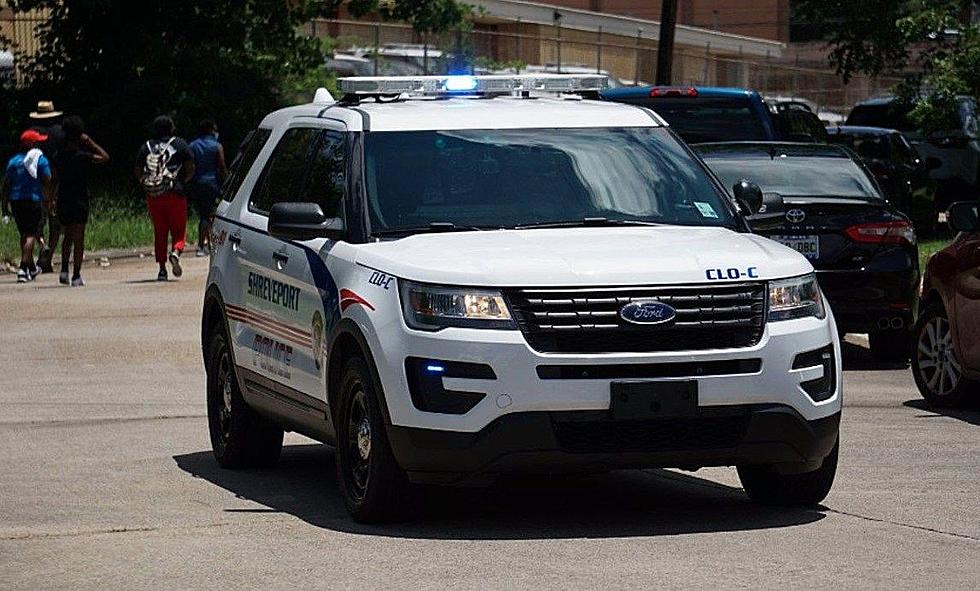 Traffic Stop Leads To Officer Involved Shooting, One Dead
Shreveport Police via Facebook
An early morning traffic stop in Shreveport has led to an officer involved shooting, and has resulted in a fatality.
KTBS reports that the initial call indicated that a Shreveport Police officer had been shot at the scene, and that they were receiving CPR and other emergency treatment. But now we know that it was a suspect who had been shot by a Shreveport Police officer, and was receiving the medical treatment. However KTBS indicates that the suspect is now dead.
The early morning incident occurred in the 2700 block of Marquette street.
KSLA reports that the Louisiana State Police have announced that they will be taking over the investigation into the shooting. This comes from a request by the Shreveport Police Department. The announcement came before 11am today, just hours after the shooting took place.
Over 25 units reported to the scene, and hours later, investigators are still gathering evidence in the area. The death marks Shreveport's 64th homicide (which includes justifiable homicides) of 2023. Its also the 69th homicide in Caddo Parish this year.
Highest Gas Taxes By State in the U.S.
Here are the top 10 states for gas taxes.
75 Of The Most Famous People From Louisiana
Gallery Credit: Getty Images