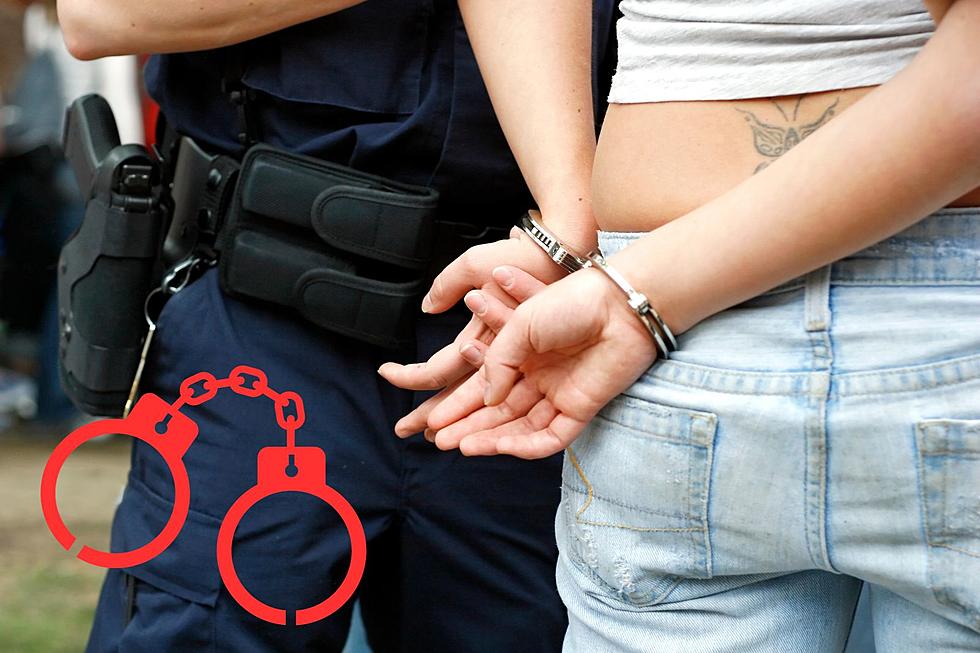 It's Surprisingly the No. 1 Most Stolen in Texas, Time to Sell It!
Canva
If we were to ask you what you thought might be the #1 most stolen item here in the state of Texas, what would you guess?
iPhones? Purses or wallets? Maybe a laptop, perhaps?
Actually no. It's something much larger than that. I confess I was surprised to hear it was actually a car. But not just any car. To be more specific, we're talking about pickup trucks. And to be even MORE specific? Full-size Chevy Trucks are #1 when it comes to most frequently stolen vehicles, with full-sized Ford pickup trucks coming in second.
According to a post shared by the Border Report, "The National Insurance Crime Bureau (NICB) analyzed federal crime data to determine which cars and trucks were most frequently reported stolen in 2022. In Texas, pickup trucks are the most common targets, the data shows.
The most frequently stolen vehicle was a full-size Chevrolet pickup truck, followed by full-size Ford pickups, according to the NICB analysis.
If you want to see the full list you can check it out via the Border Report link above. And although the title jokingly says "Time to sell it," obviously that's not always feasible. However, if you do own one of these trucks that car thieves tend to covet the very most, please do all you can to keep it secure, locked, and preferably in areas that are more likely to be monitored. After all, data shows that a vehicle is stolen in the U.S. every 32 seconds. So please, keep an eye on yours.
Five Area Codes You Should Never Answer if You Live in Texas
Wherever you live in Texas, chances are very high you hate spam calls. But did you know that there are five area codes you should never answer? These are area codes that are notoriously spam callers.
Counting Down the 8 Roads Tyler, TX People Say They Dislike Driving on the Most
As more people move to our East Texas cities, obviously that means more traffic. Recently, Tyler people shared which roads they dislike driving the most.
Gallery Credit: Tara Holley
Lufkin and Mabank, Texas Police Looking for Fugitives with Up to $3,000 Rewards
Two dangerous men wanted in Lufkin and Mabank are still on the loose with big rewards attached for their capture.
Gallery Credit: Texas Department of Public Safety