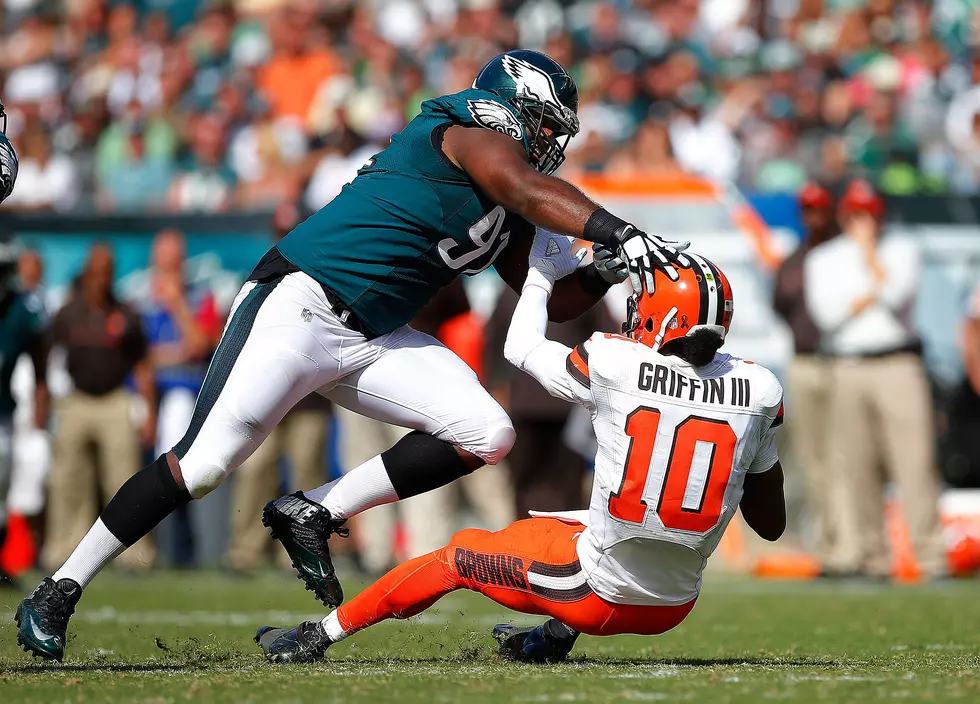 Futile Cleveland Browns QBs Mocked in Perfect Billy Joel Parody
Getty Images
Being a quarterback for the Cleveland Browns is the ultimate temp job.
The franchise continues to be the laughingstock of the NFL, fresh off a 1-15 campaign that, in a twisted way, you can argue was a success, if only because the team dodged going winless with a Week 16 win over the Chargers.
Heck, the Browns were so bad this season they couldn't even win a game in the preseason -- the preseason, when they're taking on teams with players who'll get cut and go home to start a life selling insurance.
The Browns' most glaring hole, for years, has been under center. Since returning to the NFL in 1999, 26 men have started games at quarterback for Cleveland. Steady quarterback play has been nearly as elusive as wins for the Browns, a fact not lost on Fox Sports' Colin Cowherd, who had some fun with the situation in this song that parodies Billy Joel's classic "We Didn't Start the Fire."
Don't feel too badly, Cleveland. At least you've got LeBron.