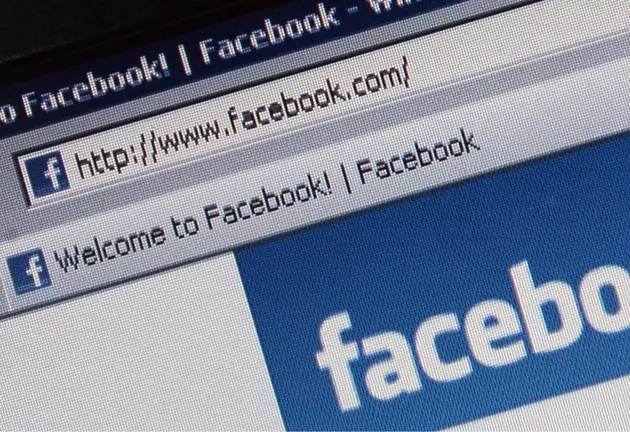 You Could Get Your Cut of a $90 Million Facebook Settlement
Dan Kitwood, Getty Images
If You've Had a Facebook Account For at Least 10 Years, You Might Have a Chance to Get in on This Settlement.
A U.S. District Court granted preliminary approval for a $90 million settlement with Facebook's parent company (Meta Platforms). Why is Facebook settling with Facebook Users? According to fbinternettrackingsettlement.com, this is "to resolve a long-running class action accusing Facebook of tracking its subscribers' activities on non-Facebook websites — even while signed out of their Facebook accounts.". Basically, if you were a Facebook user in the U.S. and visited non-Facebook websites that displayed the Facebook Like button, you could get a piece of the pie.
Although Facebook's parent company Meta Platforms denies that it violated any law, they have agreed to the Settlement to "avoid the costs and risks associated with continuing this case".
Here is what the settlement website page fbinternettrackingsettlement.com said, "If you are a person who, between April 22, 2010, and September 26, 2011, inclusive, were a Facebook User in the United States who visited non-Facebook websites that displayed the Facebook Like button, you may be eligible for a payment from a Class Action Settlement." 
Unfortunately, We Don't Know How Much Money You Can Get in this Settlement.
It's unknown how many people will jump in and make a claim in this settlement and there is no idea what the additional fees will be.
South Louisiana Irish Bayou Fishing Castle is an Investor's Dream
Check Out This Louisiana Beachfront Airbnb
This Louisiana beachfront property is fully updated.
The Louisiana House That Is Still Stuck in 1960