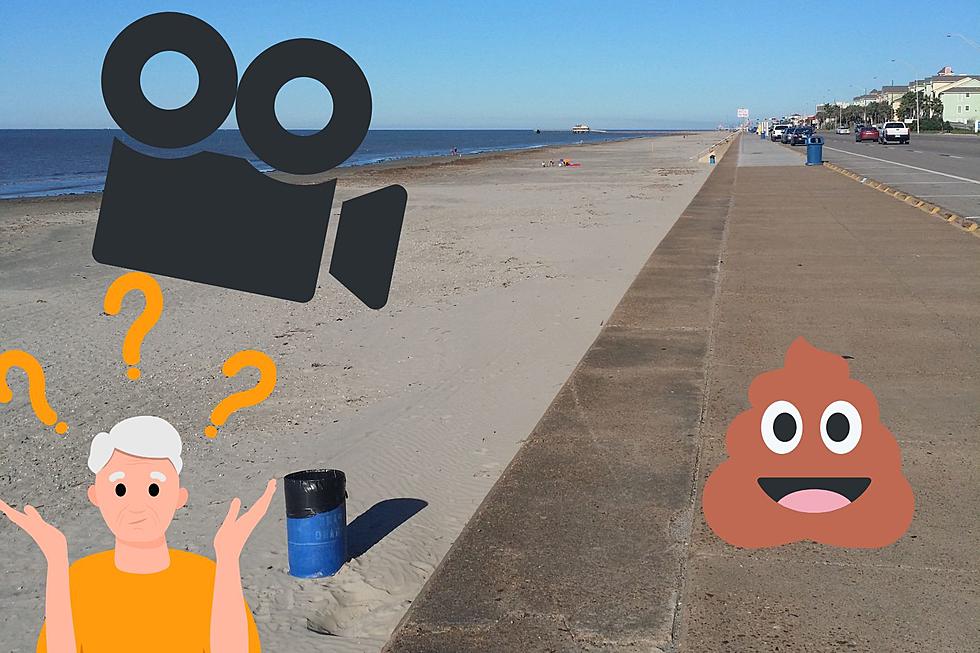 In Galveston, Texas People are Relieving Themselves Wherever They Want!
Canva
There is no excuse for this type of behavior, using someone's property as your own personal bathroom is just wrong. Unfortunately for one Galveston, Texas resident this is becoming an issue that she is tried of dealing with. And to make things worse we aren't just talking about urine, which is still wrong but would dry quickly. Instead, we are talking about people defecating on a stranger's driveway and it was caught on camera. 
The details came out from KHOU, regarding Tara Head who is now dealing with this issue. It was a random Thursday morning that she went outside to start her day and found that someone used her driveway as a public bathroom. She says this same behavior has happen around 15 times over the past 10 years. Actually, there was a porch pee-er on her property about two weeks prior to this incident. 
She Doesn't Want to Call the Police Over This
You can tell that Tara is a good person, she is bringing this to people's attention so it stops. She says that these people aren't dangerous, they just need to use the bathroom. The most disappointing part of this whole situation is that just steps away from Tara's driveway is a 24-hour convenience store, but people are choosing to not use that restroom facility. 
Stop Acting Like a Fool, You're Going to Become a Joke Online
People have to start realizing that there are cameras everywhere, so unless you want to be the next joke online, stop doing dumb things.  
Here is more information on the driveway pooper.  
This Airbnb Hosts 16 with a Big Texas-Shaped Pool & Wonderful View of Galveston Bay
One of a kind home directly on the coast of Galveston Bay. The space features original pine walls and charming accents, four spacious bedrooms and a stocked kitchen to cook up a meal of your dreams! Imagine looking at the big bright stars deep in the heart of your brand new Texas shaped pool! Fishing more your game? Step onto the private fishing pier and land the catch of the day! This home is a water lover's paradise that keeps on giving. We even have a private game room for any landlubbers.
Rainforest Café in Galveston, TX Is The One With Full-Size Adventure Water Ride
Yeah, so no more bored kids while you wait on your table to be ready. Have you heard of Rainforest Cafe?